Won Kyu Yang leaves BMW to design upcoming Kia EVs.
The Kia brand has been on a meteoric rise for the past few years, thanks in large part to their ability to deliver great looking cars that perform really well.
It has also been their ability to hire the best people in the business that has helped them be so successful.
Kia has been able to pull in some of the most talented people in the automotive business, many of whom have had experience with iconic European brands such as BMW.
One such hire was Alert Bierman, the man who headed up the super-successful BMW M performance project. Bierman played a major role in delivering the Kia Stinger, a performance vehicle that is a ton of fun to drive.
Another major player with Kia is Chief Designer, Karim Habib, who joined the South Korean automaker after stints with BMW, Daimler, and Infiniti.
Car designer Won Kyu Yang joins Kia ranks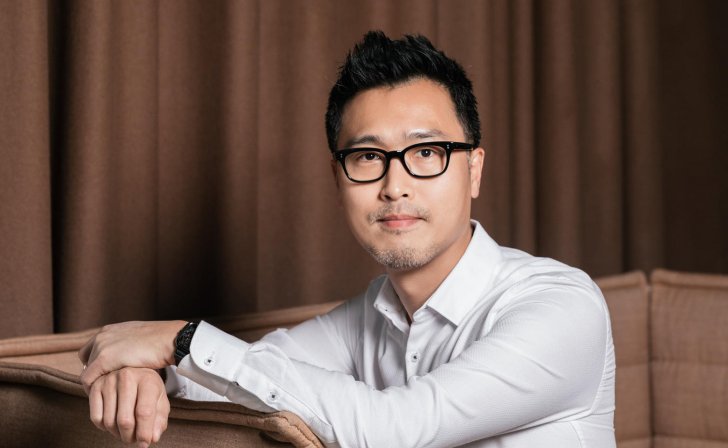 Now, another former BMW staffer has joined the ranks at Kia's design headquarters in Namyang, South Korea. That would be Won Kyu Yang, who will take on the role of Vice President and Head of the Kia Design Innovation Group, reporting directly to Karim Habib.
In talking about the hire, Kia said that Kang was brought in to help with the strategic development of their design, stating that by giving shape to future design plans in both exterior and interior design across the entire product portfolio.
The expectation is that Kang will be specifically taking a major role in Kia's push towards delivering more EV models in the coming years, under what is known as the "Plan S" strategy.
BMW 3.0 CSL Hommage Concept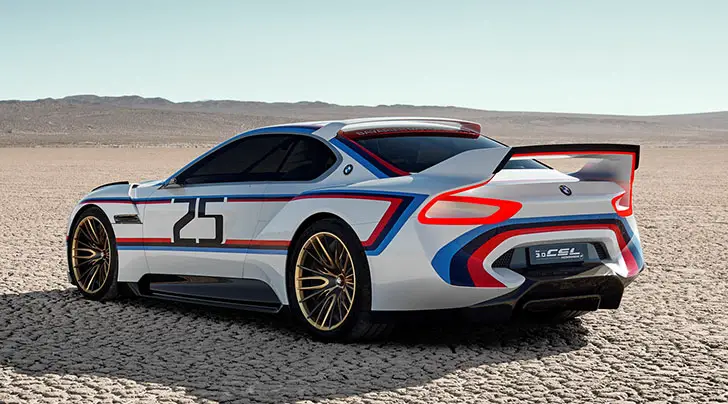 If you follow the automotive world closely, you are probably aware that there is a bit of a love/hate thing going on with BMW's current language.
That said, one of their most universally loved designs in recent years was the 2015 BMW 3.0 CSL Hommage Concept model.
Kang has his fingerprints all over that design, with many people stunned that BMW did not turn it into a production model, especially now that they are having some design setbacks.
In talking about his recent hiring, Kang said that he was honored to become part of the Kia design team, especially at a time when the industry is on the brink of major change.
He looks forward to being able to usher in a new era of design for the future with Kia's all electric models.
Kang went on to say that he was excited to be part of a committed design team that is looking to further advance Kia's product line and design strategy. He is confident that the knowledge he has accrued over the years will prove to be a real asset to Kia as they head in new creative directions.