The Kia Sportspace was one of the big hits at the 2015 Geneva Motor Show, so we thought it might be fun to take a look at how Gregory Guillaume and his team set about putting the concept car together.
Guillaume is the Chief Designer Europe, and he and his team designed the vehicle at Kia's design studio in Frankfurt.
The inspiration for the Sportspace wagon concept came from Guillaume thinking about the type of vehicle he would use to go skiing for the weekend with friends.
That meant creating a car that was versatile, but which also caught the eye. This is where the distinct, sophisticated style of the Sportspace came from.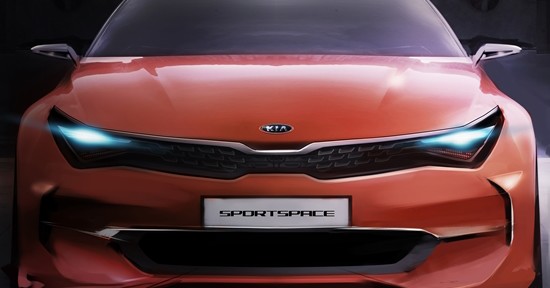 Creating a Kia concept car
The first step was to sketch out the new car, which was then followed by some coloring and detail that would enable a 2D laminate image to be created.
Once the ideas of the team had been committed to paper, the next step was to create a clay model of the concept.
While digital technology now plays a huge role in vehicle design, clay modelling is still considered an integral part of the process.
The jump from clay model to finished article is a rigorous one, as each element of the vehicle has to be built to exacting detail.
The final design features a bold face that comes with an aluminum strip and ice-cube LED headlights.
All kinds of high-and materials, such as carbon fiber and anodized aluminum, were used to create the stunning interior.
The finishing touch on the Sportspace concept are the 20-inch, 10-spoke alloy wheels.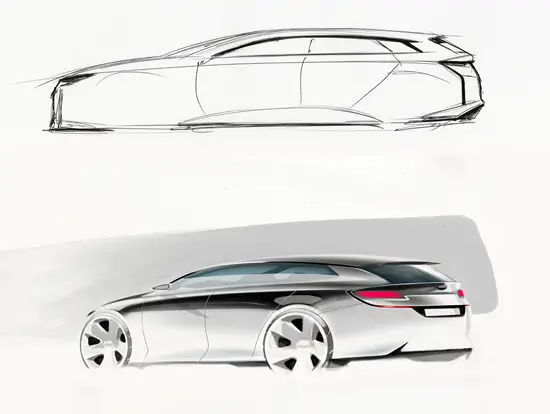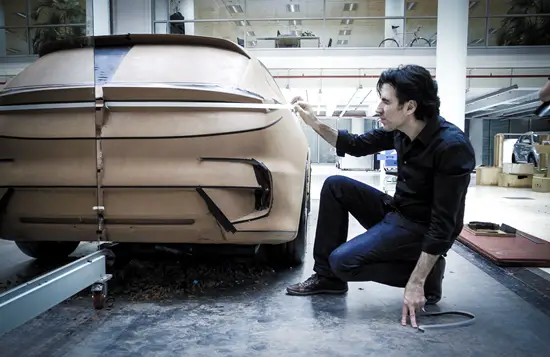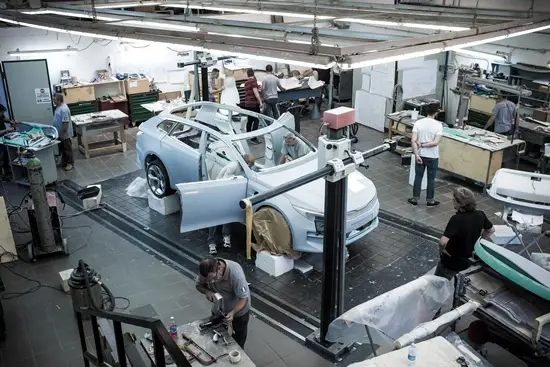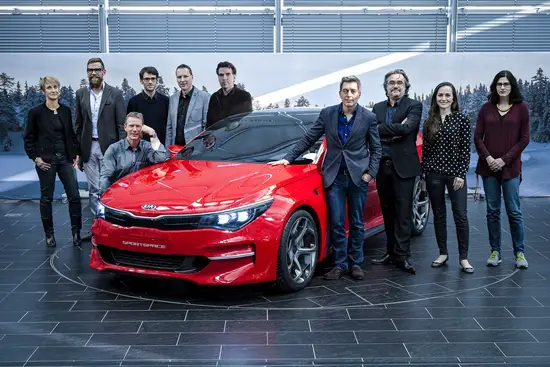 More information and latest news on Kia Motors' vehicles are coming soon! So, stay tuned!