Is leasing a Kia car the right solution for you?
You have decided it's time to get a new Kia, but you are unsure whether or not you should lease a new vehicle or should you outright purchaseIn order to make this decision, you need to understand a few things about car leases and if it makes financial sense for you.
Kia car lease basics
If you don't have a lot of money to pay out for a new car, such as the Kia Soul, Optima or Sorento and you really don't wish to take out a loan, you could opt for a new Kia lease program.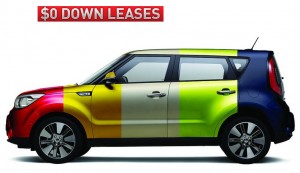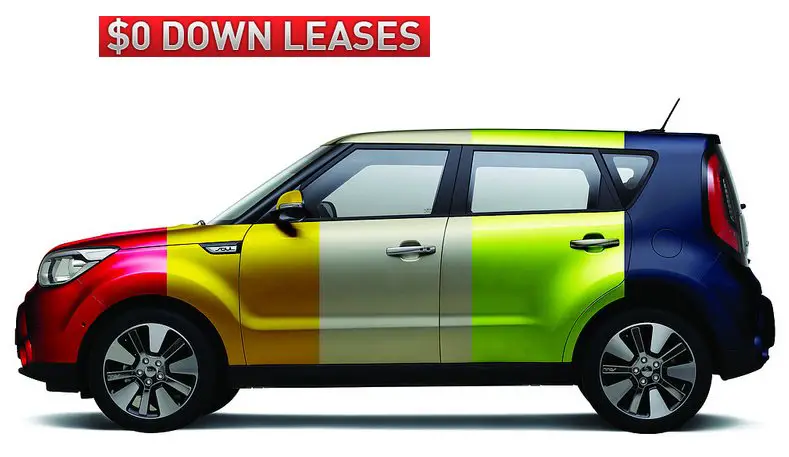 You will make a small down payment (approximately 10% of the car's value) and then continue to make monthly payments for the entire length of the lease.
Once your lease expires, you return the car to the dealer and you may opt to lease another Kia car at this time.
While it might be a great way to save money initially, often you will spend more in the long run when you lease a car.
You also will not own the vehicle as you would if you purchased it; instead you are in essence, renting the car from the Kia dealer until it's time to return it.
It is also possible you might have to pay penalties if you go over the number of miles driven on your lease contract, if you didn't keep your car in good condition and if there is significant wear and tear on the car's appearance and performance.
You may also have to pay a penalty if you decide to return the car before your contract expires.
Car leasing does have its advantages as well. For example, if you don't have enough money to buy a car, leasing makes for a great alternative to renting cars every week.
If you find a car that is out of your budget range, you certainly can lease it instead of buying it.
Also, if you take good care of your car, meaning, no stains, dents or nicks on the vehicle and you also don't plan to drive it over 15,000 miles in a year, than leasing might be a good idea for you.
You might like to change your cars up every few years, so leasing would make more sense than outright purchasing a new car.
Leasing Kia automobiles is simpler than buying and it is a good idea to follow the same steps you would if you were going to buy it; for example, test drives, check safety records, find Kia lease offers and compare prices.
Monthly Kia lease specials, deals
Where to find the best leasing deals on Kia Sorento, Optima, Soul or Forte?
Honestly, the best way to find latest Kia leasing specials and deals in 2022 is by visiting your local Kia dealership website or store!