Most important news about Kia Motors in February 2020.
There always seems to be something happening in the world of Kia, so much so that you may have missed some of the Kia news for the month of February 2020.
Rather than making you go back to find what you might have missed, we thought that it might be a better idea to recap the major Kia car news headlines, while also filling you in on the details behind those news pieces, so let's get right to it.
Increased production of the Kia Telluride due to huge demand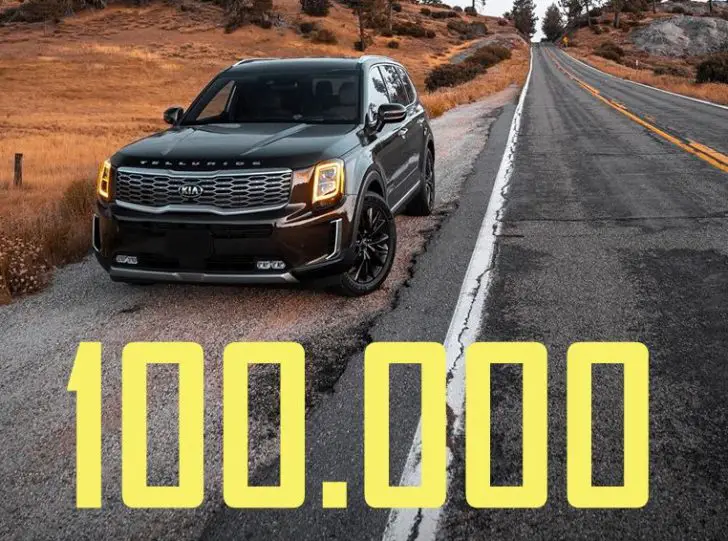 Kia Telluride arrived on the scene in time for the 2020 model year. Besides being the biggest model for Kia, the Telluride is also one of the most expensive ones, but that has done nothing to slow down the demand from consumers. Last year alone, Kia sold 58,860 units in the United States.
In order to meet the high level of demand, Kia has decided to increase production of the Telluride SUV to 100,000 units per year.
2020 Kia Cadenza facelift unveiled in Chicago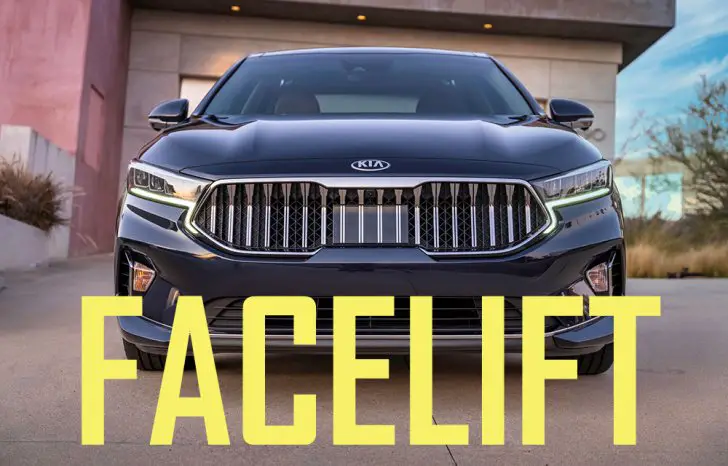 At the start of the month, Kia arrived at the Chicago Auto Show, with the facelifted 2020 Cadenza in tow. While this is just a facelift as opposed to a new generation, the new Cadenza still comes with a lot of changes to both the exterior and interior.
The interior of the Cadenza has always screamed luxury, but Kia has raised their game with the refreshed model. Upgraded technology and convenience features, as well as a host of new design elements take luxury to a new level.
The enhancements made to the cabin deliver better ergonomics, while the mow standard Drive Wise driver-assist technologies make 2020 Cadenza premium sedan driving experience a touch above the rest!
2021 Kia Sorento to be offered as hybrid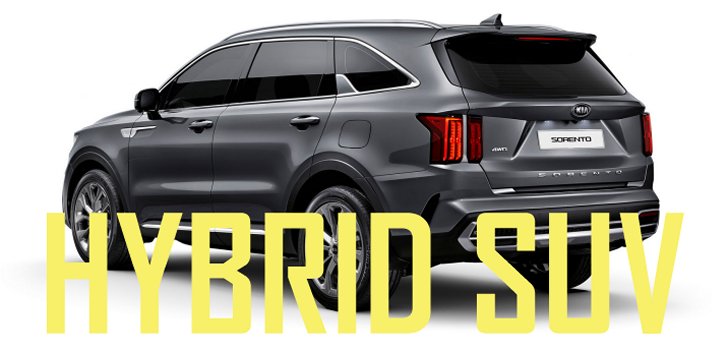 There were a lot of news announcements made in the month of February, but perhaps none bigger than the new that the 2021 Kia Sorento SUV is going to be offered as a hybrid. The drivetrain to be used in this model is the brainchild of Kia and their parent company, Hyundai.
The new-generation Sorento SUV rides on a new platform that was designed to accommodate the "Smartstream" turbo hybrid powertrain. That powertrain is made up of a 1.6-liter T-GDi engine, a 44.2kW electric motor, and a 1.49kWh lithium-ion polymer battery pack. The new powertrain delivers low emissions and superior performance levels, and all while cranking out 230ps of power and 350Nm of torque.
The great news from this announcement continues with word that the Sorento hybrid will be making its way to the United States.
Not only that, we will also see a Kia Sorento plug-in hybrid (PHEV) version coming soon, too, with that model expected to deliver a driving range of about 35 miles in all-electric mode!
2021 Kia Seltos US-market pricing announced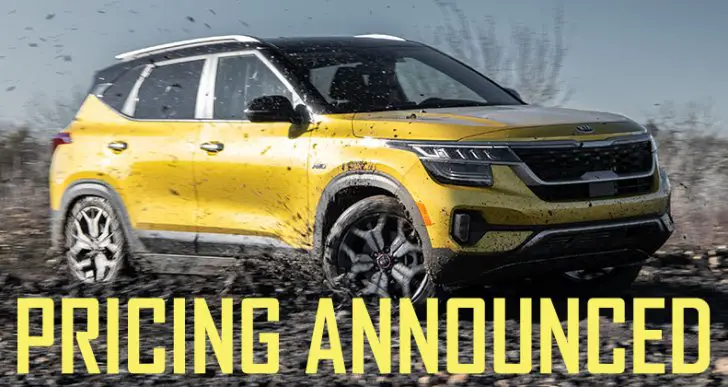 Earlier in the month, Kia also released information about the pricing of the Seltos compact SUV in the U.S. market. The vehicle can now be found in showrooms across the country, and we have to say that the competitive pricing is sure to make it a hit in this segment.
The 2021 Kia Seltos comes with AWD in the entry level model, with the MSRP for the S (base) and LX coming in at a very affordable $21,990. Moving up to the top of the range SX Turbo, you are looking at a starting price of $27,890.
Kia electric car news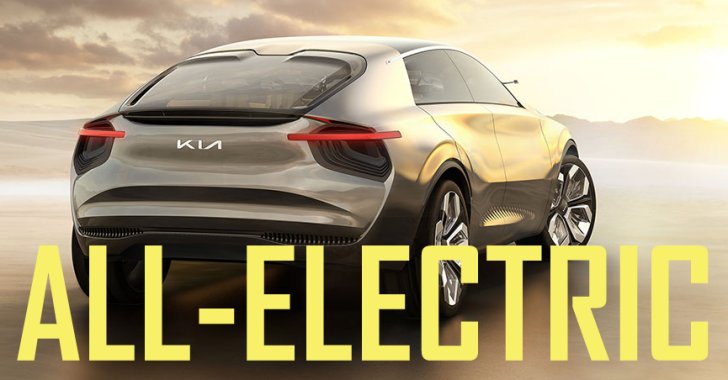 The demand for all-electric and hybrid vehicles is steadily growing, with Hyundai and Kia both establishing themselves as the leaders in this segment.
This really is just the beginning, though, and we have to say that the future looks all electric for both, with no less than 44 electrified models set to arrive by 2025.
Kia is already working on a new electric vehicle that is set to be very different from what we have seen from them in the past. Back in 2019 at the Geneva Motor Show, we saw the "Imagine by Kia" concept, which is where the idea for this new model was born.
The expectation is that the new vehicle will come with a range in the region of 310 miles. Furthermore, it will be able to chargeon a 350-kilowatt DC fast charging station, where the battery will be charged from 0-85% in a blistering fast 18 minutes!
Hyundai & Kia invest $110 million in UK electric van startup Arrival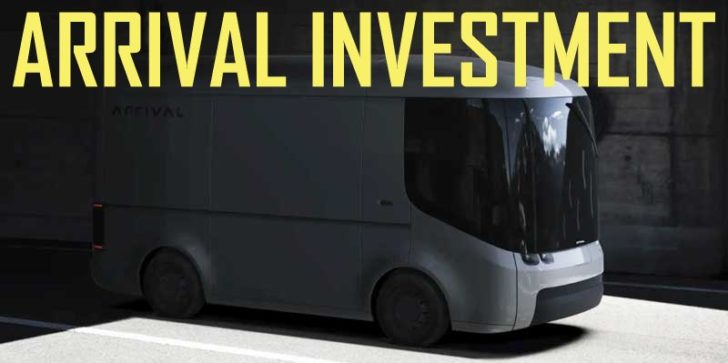 Further proof of Hyundai and Kia's belief in the electric vehicle market came with the news that they will be investing $110 million in Arrival, a UK-based electric vehicle developer.
The Koreans are looking to use the Arrival platform to develop vehicles with a number of different applications, such as shuttle service and ride hailing.
This seems like the ideal time for such an investment, as Arrival are set to release the second generation of their battery-electric vehicles.
The word from Arrival is that this next batch of electric vehicles will be much better in terms of design, cost, and efficiency. These models will be able to be produced on a smaller scale, whilst still leaving plenty of room for profits.
Canoo & Hyundai to co-develop EV platform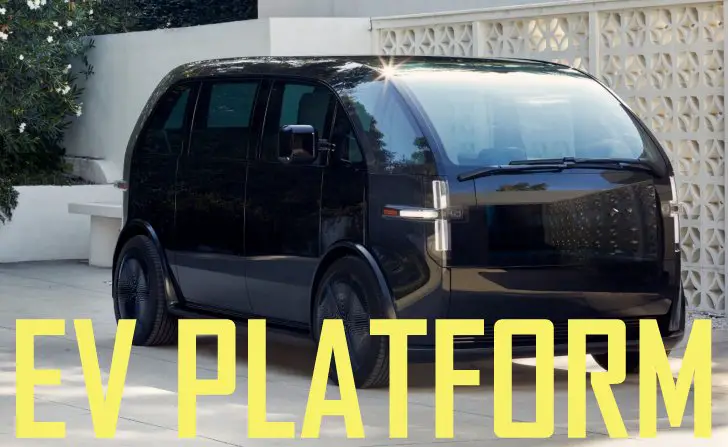 Kia parent company Hyundai has announced that they are teaming up with a US electric vehicle startup company named Canoo.
The goal is to create small electric vehicles based off of the bespoke skateboard electric vehicle platform that Canoo came up with. The platform will be used in upcoming Hyundai and Kia EV's and purpose-built vehicles.
Canoo recently made news with their subscription-based EV's, which were created using a scalable skateboard platform. Canoo put the focus on functional integration, a decision that they believe will deliver more cabin space at an affordable price with their electric vehicles.
Its is this sort of design flexibility that would allow Hyundai and Kia to develop all kinds of different compact and sub-compact EV models.
Additional Kia car news articles
5 Korean car debuts at the Geneva Motor Show: Please note; the event has been canceled).
Kia at 2020 Auto Expo: Kia displayed 7 vehicles at the biggest motor show in India.
Kia Sonet concept SUV: New small Kia SUV which goes on sale in India during the second half of 2020.
Kia plan S: Kia will launch 11 all-electric vehicles by 2025.