By 2025, there will be 11 all-electric cars in Kia's lineup!
All-electric vehicles are now viable fuel alternatives that an increasingly large number of companies are taking advantage of.
However, they are not yet entirely common, particularly in full electric models as opposed to hybrids.
As a response to this gap in the market, Kia has announced a plan to put 11 all-electric vehicles on the market by 2025. This further affirms the carmaker's reputation as being a world leader in the manufacture of electric vehicles along with its sister company, Hyundai.
Kia's recent press release has detailed its upcoming plans to begin construction on these new all-electric vehicles. This is a brief guide to that release and its implications for Kia and the global electric vehicle market as a whole.
The official Kia press release
"Plan S" was announced in the middle of last month as a long-term strategy for the company to promote its plans for electrification. They clearly hope to establish a pole position in the future of autonomous fuel and mobility services, as well as cutting-edge electric vehicle technology.
Moving away from a business model focused on combustion engines and hybrids, Plan S is a detailed re-evaluation of the company's priorities that Kia hopes will secure them a 6.6% share in the global market of electric vehicle production.
This is in anticipation of the market for electric vehicles increasing exponentially in the next 5 years as they enact this plan. Kia hopes to turn 25% of its total sales into eco-friendly car sales by that date!
Contents of the Kia plan S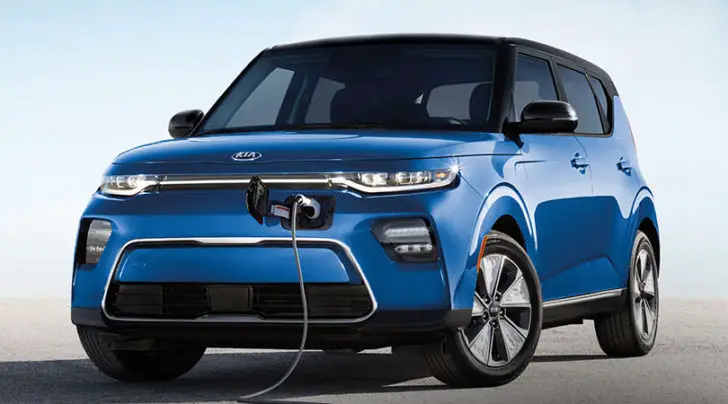 Other than their 11 vehicles and global market share in the production of electric cars, the Kia plan includes some other factors as well.
The first thing we can expect to see is their first vehicle fully dedicated to electric power launching in 2021. Their plan is to invest the equivalent of $25 billion in the electric vehicle market by 2025.
According to their CEO, Hanwoo Park, the plan is to re-emphasize Kia as a "ceaselessly innovative brand" that looks to the future not only of mobility technologies but future business leaders as well.
They have announced a sales target of 1 million eco-friendly Kia vehicles by 2026.
The implications of Plan S
This targeted plan has huge implications for Kia's brand identity. The company apparently hopes to shift focus to the millennial generation, whose interest in advancing technologies exceeds that of older generations.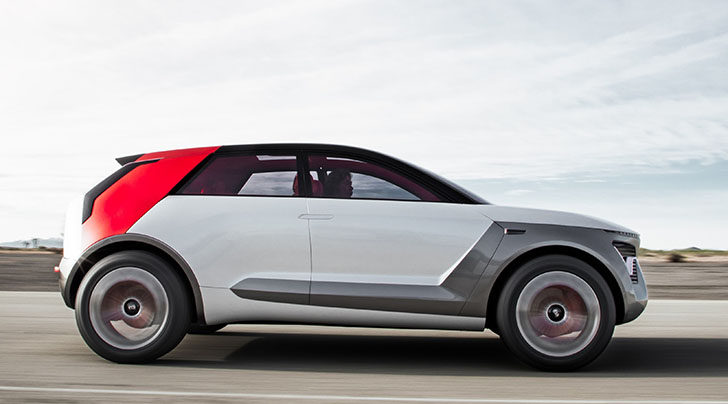 In fact, this generation has done everything they can to turn their cars into smarter and more automatic machines, such as with the diagnostic devices found here that can send information on mechanical performance issues right to your smartphone. That's the generation Kia clearly hopes to tackle with these latest innovations.
Depending on the success of the plan (and China's reception of it, who is a bit of an unknown in this situation as of now), Kia may become an upstart in the budding electric vehicles industry.
However, only time will tell if they'll be able to enact their plan in time and whether it will have any sustainable impact on Tesla Motors, the current industry leader in electric vehicle manufacturing.
The takeaway
Any time a major car manufacturer makes a decision that includes the next decade of our lives, it implies not only an effect on their own brand identity but also on our economy, the expectations we have for our products, and the technology solutions available to make driving more energy efficient. 
We don't yet know if Kia will make good on their plan, but their press release's promise would put them at the forefront of electric car manufacturing and a major contender in the burgeoning market for alternative mobility solutions.