Kia car buying guide & what is the MSRP?
TheKEEA.com is a daily-updated Kia news blog that enables you to learn all kinds of different things about Kia automobiles.
Among others, it allows you to research latest pricing and MSRP details of new Kia cars and SUVs.
Whether you are looking to purchase a brand new SUV, crossover or a sedan, we can help finding you the right information on the 2019 and 2020 Kia model year cost.
You can do that simply by following the steps below and make your new Kia car buying experience as pleasant as possible!
What is MSRP price?
The word MSRP means "Manufacturer's Suggested Retail Price".
This is the market value that a certain product (a new Kia automobile in this particular example) has been given from the manufacturer. You could have also heard of a sticker price or list price.
Most car dealerships usually add a few $$$ to the MSRP, especially when the car is in high demand.
However, knowing some basic negotiation skills when buying a car could mean the difference between paying the MSRP (or less) or being charged way above the suggested retail value of the vehicle.
---
2019 & 2020 Kia MSRP
Listed here are all Kia models on sale in the United States and their starting MSRP.
2020 Kia Rio 4-door sedan: $15,750
2020 Kia Rio 5-door hatchback: $16,690
2020 Kia Soul crossover: $17,490
2020 Kia Forte 4-door sedan: $17,790
2019 Kia Niro hybrid: $23,490
2019 Kia Niro plug-in hybrid: $28,500
2019 Kia Niro EV: $35,500
2020 Kia Optima: $23,190
2020 Kia Optima hybrid: $29,310
2020 Kia Optima plug-in hybrid: $36,090
2019 Kia Cadenza: $33,100
2019 Kia Stinger: $32,990
2019 Kia K900: $59,900
2020 Kia Sportage: $23,990
2019 Kia Sorento: $26,290
2020 Kia Telluride: $31,690
2020 Kia Sedona: $27,400
---
1. Kia Rio 2020 MSRP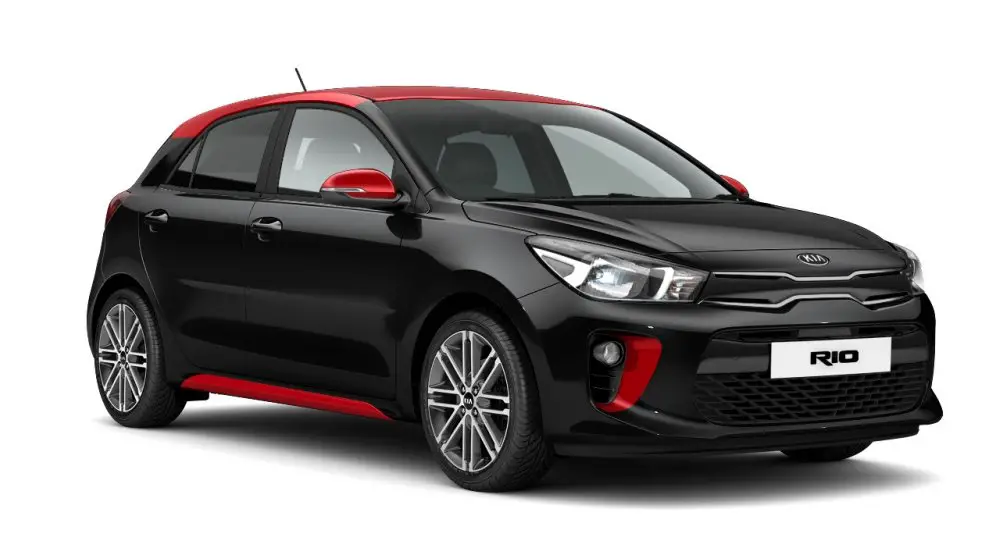 In the United States, Kia Rio is available in two body styles. Those are the 5-door hatchback and 4-door sedan. Both models are built on the same platform and come available with a 1,6L 4-cylinder engine.
Starting at the MRSP of $15.750, the 2020 Rio 4-door sedan costs slightly less than the 2020 Rio 5-door hatchback.
2. Kia Soul 2020 MSRP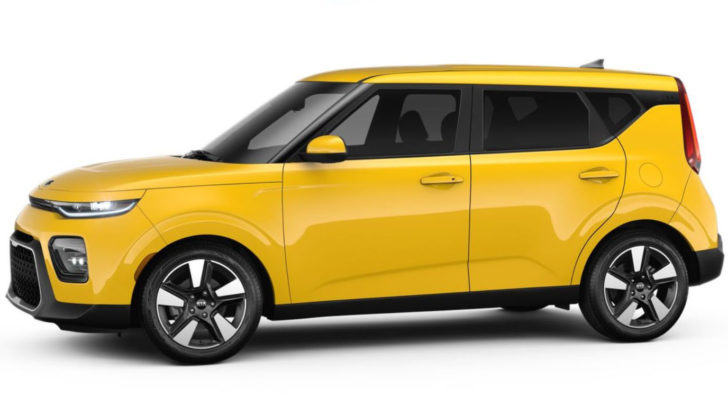 The third generation Kia Soul crossover vehicle continues the success story of the first two generations.
The compact crossover boasts unique exterior styling, stylish interior, up-to-date safety features and efficient engine technology.
The 2020 Kia Soul MSRP starts at $17,490.
3. Kia Forte 2020 MSRP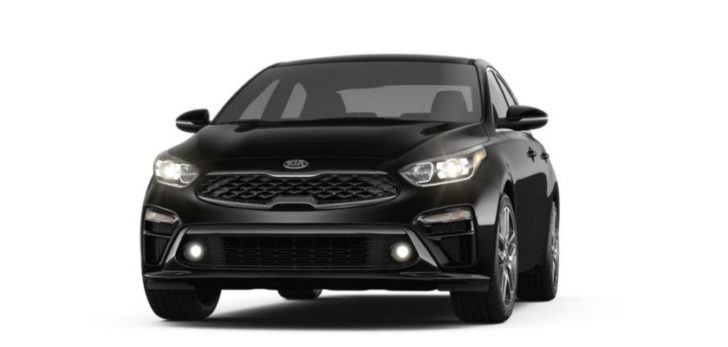 Kia Forte comes available as a 4-door sedan. For the 2020 model year, Kia has upgraded the Forte line-up with a sportier GT model and GT trim line.
The 2020 Forte MSRP starts at $17,790 and comes loaded with a plethora of safety and infotainment features.
2020 Kia Forte 5-door is not on sale (anymore)!
4. Kia Niro 2019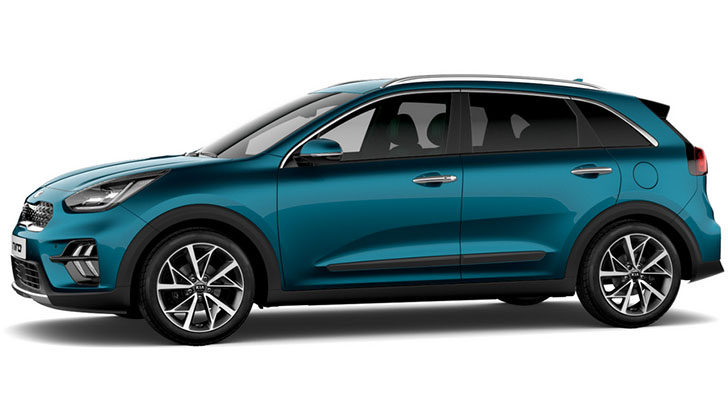 Kia Niro is the state-of-the-art eco-friendly crossover vehicle that comes available with three different powertrain options.
You can choose between a hybrid, plug-in hybrid (PHEV) and all electric versions. The Niro EV boasts a 238 driving range which matches the range of entry-level Tesla Model 3.
Prices for the 2019 Niro hybrid start at $23,490 and go all the way up to $35,500 for the all-electric variant.
5. Kia Optima 2020 MSRP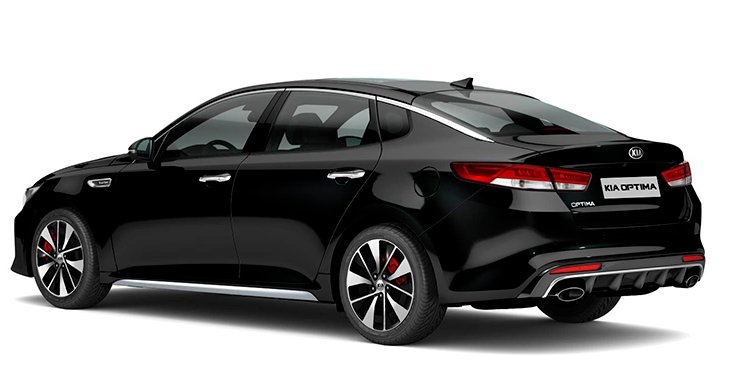 Just like the above-mentioned Niro crossover, the new Kia Optima also comes available with 3 different drivetrain options.
The gasoline powered Kia Optima MSRP starts at $23,190. The more eco-friendly Optima hybrid starts at $29,310, while the plug-in hybrid variant costs $36,090.
6. 2020 Kia Sportage MSRP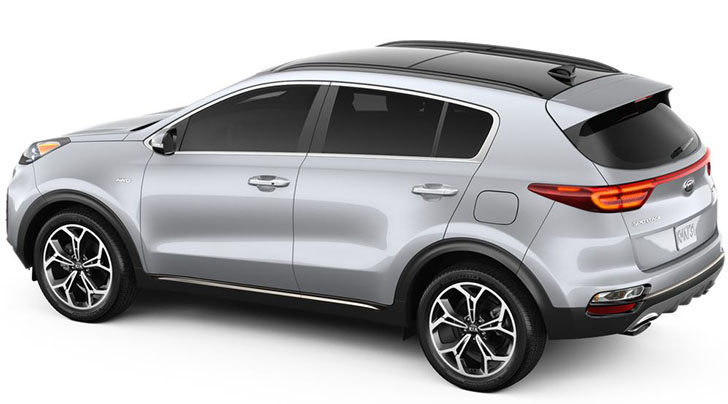 This highly-attractive compact crossover vehicle is available with front-wheel-drive or optional AWD system.
It represents the automaker's entry into the fast growing SUV segment. Pricing for the 2020 Kia Sportage start at $23,990.
11. Kia Sorento MSRP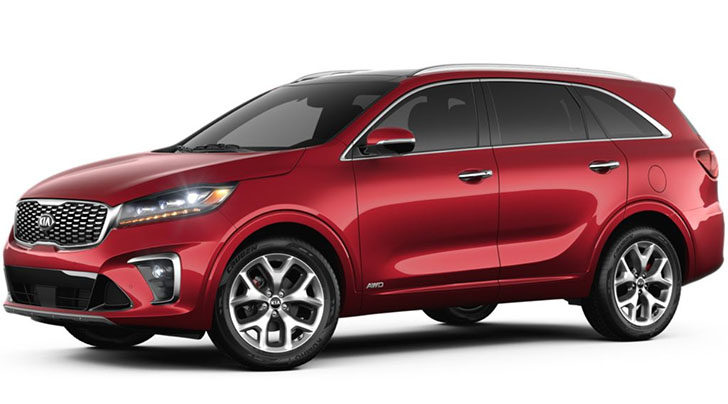 Kia Sorento is the 7-seater SUV, which is being manufactured at the Kia U.S. plant.
It incorporates fresh styling and a whole new platform, as well as a range of up-to-date infotainment technologies. The 2019 Kia Sorento is available with optional all-wheel-drive system, while the MSRP starts at $26,290.