The 2016 Kia cee'd facelift leaks online before its official debut!
What you see here is the refreshed Kia cee'd 5-door hatchback, which is set to be revealed later this summer, ahead of an official world debut at September's 2015 Frankfurt Auto Show.
It appears that Kia has taken a relatively safe approach with the design of its new cee'd.
The car's refreshed front fascia boasts a slightly updated singature grille and revised bumper with smaller fog lights and some chrome accents.
Also visible are newly designed chrome alloy wheels.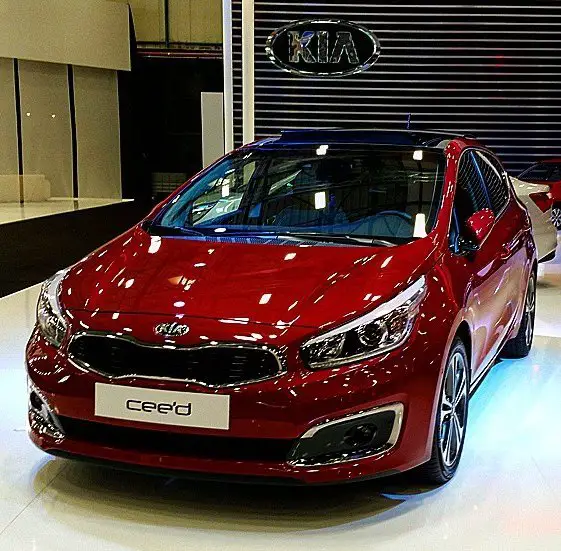 We will keep you updated on the new cee'd changes, so stay tuned! (Photo-credit: abload.de)