Kia to expand their Euro-market car line-up with a new, more rugged Ceed SUV.
Kia will soon unveil an all-new compact crossover that will go to battle in the compact crossover segment with the likes of the Subaru Crosstrek, Ford Focus Active, and VW Golf Alltrack.
The new model does not yet have a name, but the rumors are that it could be called the X_Ceed.
Thanks to the very first spy shots showing heavily camouflaged prototypes, we can now start to tell you what the vehicle is going to look like!
From what we can see, the overall shape is definitely in line with that of the regular Ceed 5-door hatchback. What sets the two apart are raised suspension and the addition of roof rails and some extra plastic cladding on the body.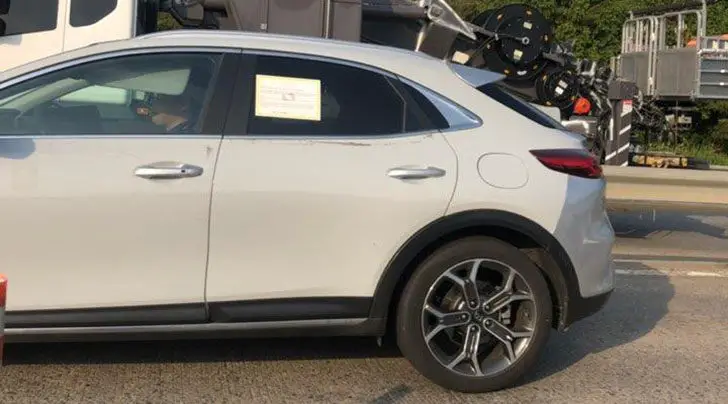 Once the new SUV gets released, the Ceed family will expand to 4 different models, with the 5-door hatchback, sportswagon, and the Proceed already available to the buying public.
Four would appear to be the magic number here, as there are no plans to add any more models to the Ceed family after this one.
Kia Ceed models
5-door hatchback (+ sporty GT variant)
Proceed "shooting brake"
Sportswagon (+ upcoming plug-in hybrid – PHEV)
SUV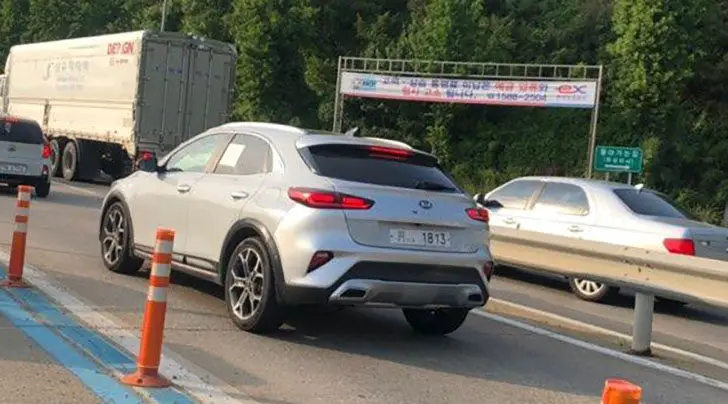 Will AWD be available?
The current Ceed car family is only offered with front-wheel-drive. Knowing that, we can assume that the upcoming SUV sibling will also eschew an optional AWD drivetrain.
Rumored Geneva Motor Show launch & on-sale date
There is no official word from Kia in regards to the official release date, but we can probably expect to see the model unveiled at the Frankfurt Motor Show, which will be held in September 2019.
The sale of the new Kia Ceed SUV in Europe will likely commence shortly after the official unveiling, which means first customers may get behind the wheel of this exciting crossover already in autumn this year.
Ceed SUV to be available in U.S.?
We would certainly love to see the new Kia Ceed SUV on North American soil, but we already know it won't happen, as the Ceed family is firmly based in Europe only.
It's not all bad news, though, as Kia plan on releasing a new compact SUV, currently working under the SP codename, in the US in about a year or so. That model will not look much like the Ceed, though, and we will do all we can to keep you up to date with news on the Kia "SP" SUV as we get it. (Source: bobaedream)