Genesis working on a brand-new electric crossover.
With all the major automakers looking to get in on the electric vehicle market, it should come as no real surprise that Genesis is in the process of working on several new EV models as well.
Not so long ago, a heavily remodeled Kia Niro test vehicle used by the Genesis development team was spied in action. Reports suggest that they were putting their new EV platform through its paces, with the goal of using that technology on all their upcoming electric models.
More recently, evidence of their progress was spotted in South Korea, with the attached spy shots showing a new all-electric prototype model.
2022 Genesis GV60 release date
The new Genesis electric car has yet to be named, but it is going under the codename of JW EV. This model is expected to go to market in 2021, accompanied by some impressive specs.
Rumors suggest that the new model will be a high-performance midsize crossover set to compete against the Tesla model 3 and model Y.
The upcoming 2021 Genesis JW will come with ultra-fast charging capabilities, allowing the vehicle to charge for 20% to 80% in less than 20 minutes. Reports suggest that the actual time will be around 17 minutes, which will certainly make it even more appealing to consumers worldwide.
Reports also suggest that the performance of the JW will be similar to a Tesla, which would have it going from 0-60 in 3 to 4 seconds.
The JW prototype had a specs sheet attached, showing that it will come with an AWD drivetrain. More often than not, EV models come with RWD, but they also offer AWD on the top of the range models. We expect the Genesis to take the same approach when they release their first true electric car.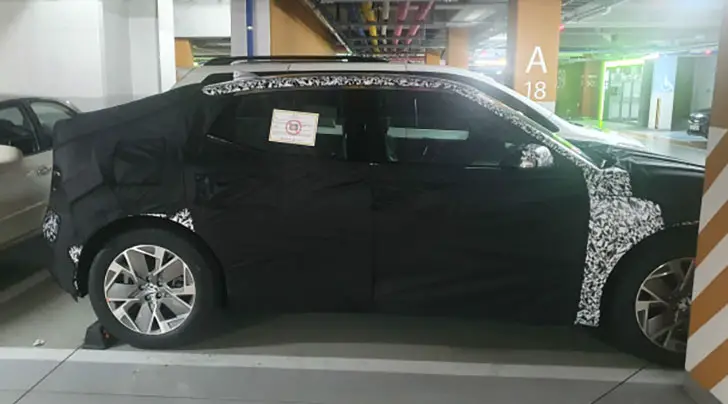 Exterior design
It really is tough to tell what the model will look like given that the spy shots show a heavily camouflaged vehicle. We can see the "two line" lights in front and back, which is now a standard design element for Genesis.
Spy shots suggest compact size
The Genesis JW appears to be more in the compact size range and in line with the Hyundai NE and Kia EV crossover models.
Both of those models have already been spied on the road and it has to be said that they and the JW have a look that is rather similar.
It is going to be interesting to see how the three automakers go about differentiating these models, as we could see a little bit of a sales issue if they do not find a way to set each model apart. They are all due out at some point in 2021.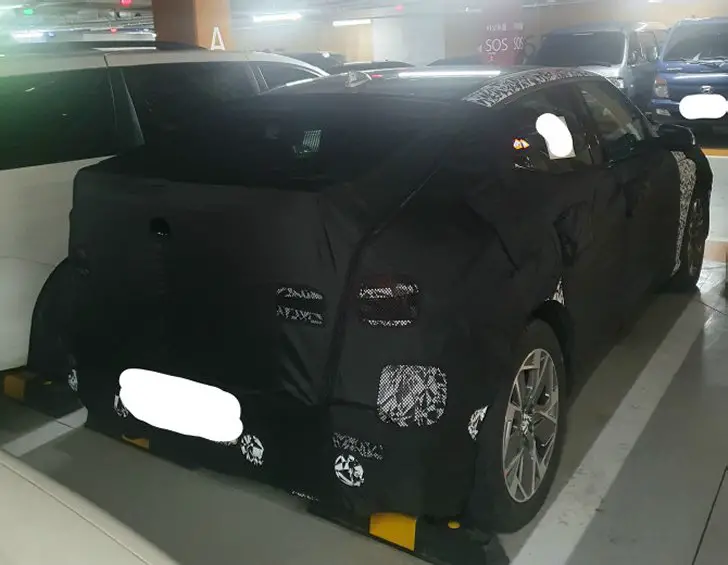 Genesis EV on sale date
It will be the Hyundai EV (codename NE) that hits the market first, while the Genesis JW is expected to land in South Korea in the second half of 2021.
Mass market production of the JW is slated for next June, so expect the new EV crossover to land in dealerships shortly after that. We will keep you updated on all the upcoming news with this model. (Photos: bobaedream.co.kr)