There are few places in the US as breathtakingly beautiful as the California coastline, so it makes sense that the residents there would want a car that matches the beauty of the scenery.
That might help explain why the Kia Optima is set to become the best-selling midsize sedan in California.
The stylish new design is thoroughly modern, and will be equally at home navigating the streets of Los Angeles as it will be heading up the Pacific Coast Highway or along the back roads of wine country.
In short, the new Optima SX turbo has the style and features that will make it appeal to a large number of Californians.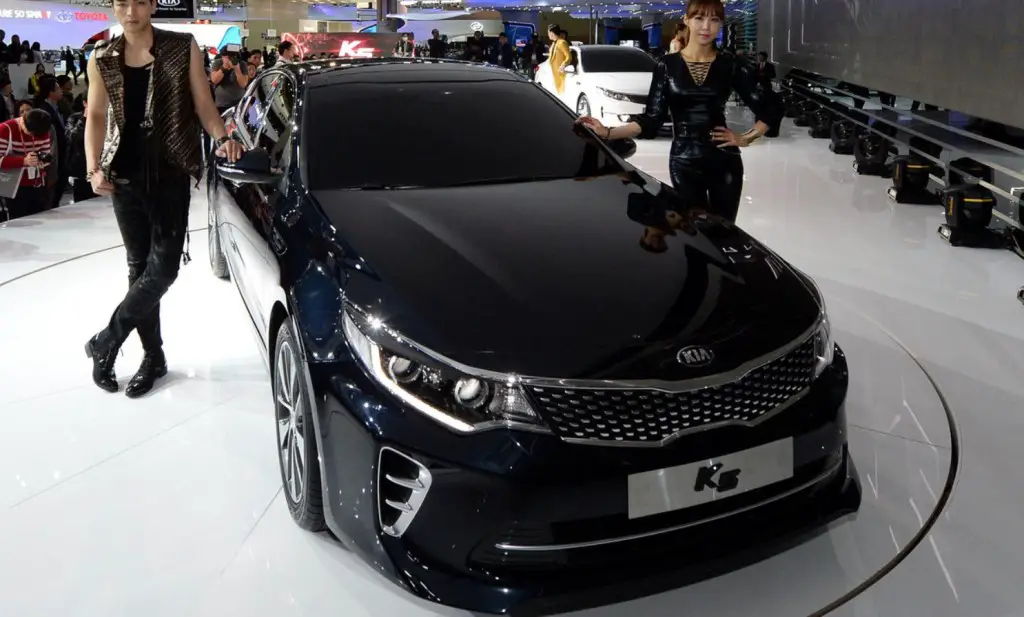 The new model is definitely European-inspired, whilst also delivering plenty of power under the hood.
The latest addition to the engine line-up is a 1.6L turbo engine that cranks out 178-horsepower and 195 lb.-ft. of torque.
A more potent 245-horsepower 2,0L turbo engine will also be offered for those looking to experience a more spirited drive.
The interior is also an improvement over the outgoing model, with premium materials used throughout.
The Optima cabin is incredibly comfortable, which will come in handy when you get stuck in that crazy city traffic.
If you haven't seen what Kia has to offer with the 2016 Optima yet, maybe you should take a look.
Kia Optima California on-sale date: already on sale!