In our previous blog post, we have shown you plenty of details about the new generation Kia city car.
There is one thing that we didn't mention, though, and that is something that the future Picanto buyers shouldn't miss!
Kia now offers a Sport Package for Picanto, which makes it look a bit sportier and even more attractive!
Zhe Sport Package consists of different signature grille, front and rear bumper, metallic cluster, alloy pedals and more. You can see the images after the jump…
Kia Picanto Sport Package
Front grille: The smiling face of the Picanto is the hexagonal mesh grille set at an aerodynamic angle. The matte black is the contrast to the body colour and the grille is accented with of a metallic Kia badge.
Front Bumper: The Picanto front bumper provides aerodynamic and protective features. The Sports Pack front bumper steps up to two-tone colour, with the upper wrap matching the paintwork and with a contrasting black finish to the underside.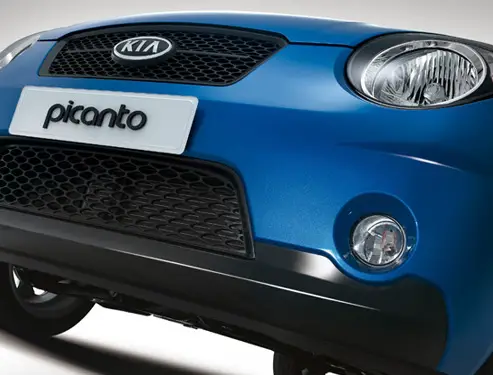 Rear Bumper: The rear bumper adopts the same two tone finish as the front bumper to complete the racy sports look of the Picanto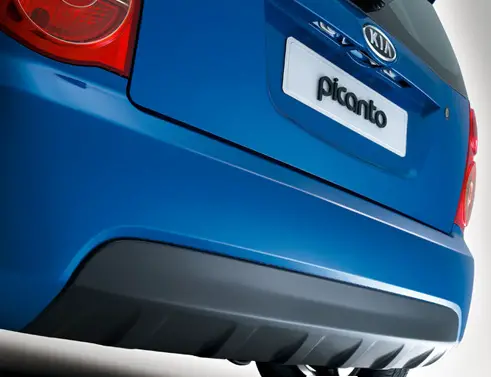 Head lamp black bezel: The sporty Picanto's "eyes" are enhanced for a more luxorious, quality look. The standard three-dimensional effect front headlamp cluster is accentuated by a chrome and black two-tone bezzel.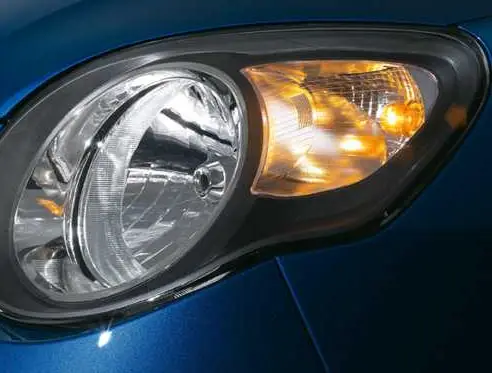 Metallic cluster: The crispy metallic gauges are cleanly lit by Kia's signature orange-tinted illumination, all carefully contained within a classic racing style silver-edged dual layer cluster.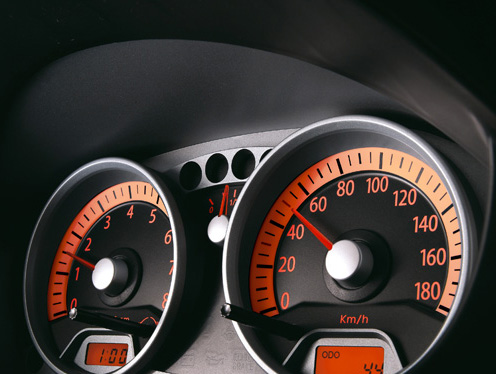 Alloy pedals: The metallic highlights within the Picanto cabin extend to the classic alloy Sports Pack pedals, cast and enhanced for maximum grip, giving you the true feel putting metal to the floor.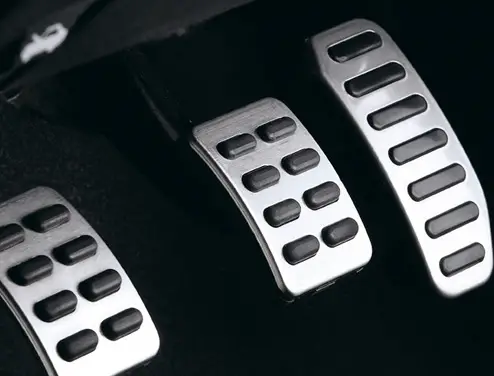 Sports seat material: The Picanto is enhanced by sports-style seating with a premium cloth and PVC finish unique to the range. The front seats also have a sports headrest to complete the look.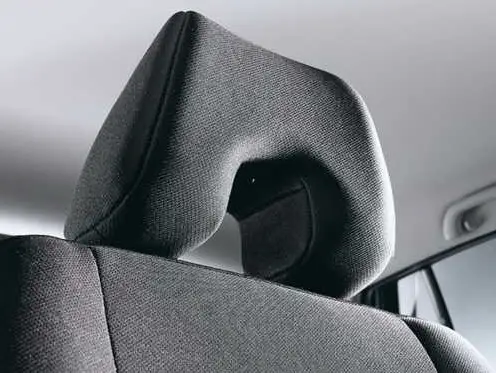 It's been more than 3 years since Kia launched the new Picanto and they are now working on a mid-cycle facelift, which will be launched next year.