Kia has revealed the refreshed 2015 Kia Picanto city car will be officially unveiled at the Geneva Motor Show in March of this year.
The stylish city hatchback will come with updated dynamic and visual improvements that will make it truly competitive in its segment.
The new 2015 Picanto will get a bold new look thanks to redesigned bumpers in front and back, as well as the now iconic Kia tiger nose grille.
Furthermore, a set of restyled 14-inch alloy wheels and a sport pack addition will truly make the vehicle stand out on the road in both the 3-door and 5-door models.
Photos Of 2015 Kia Picanto 5-door & 3-door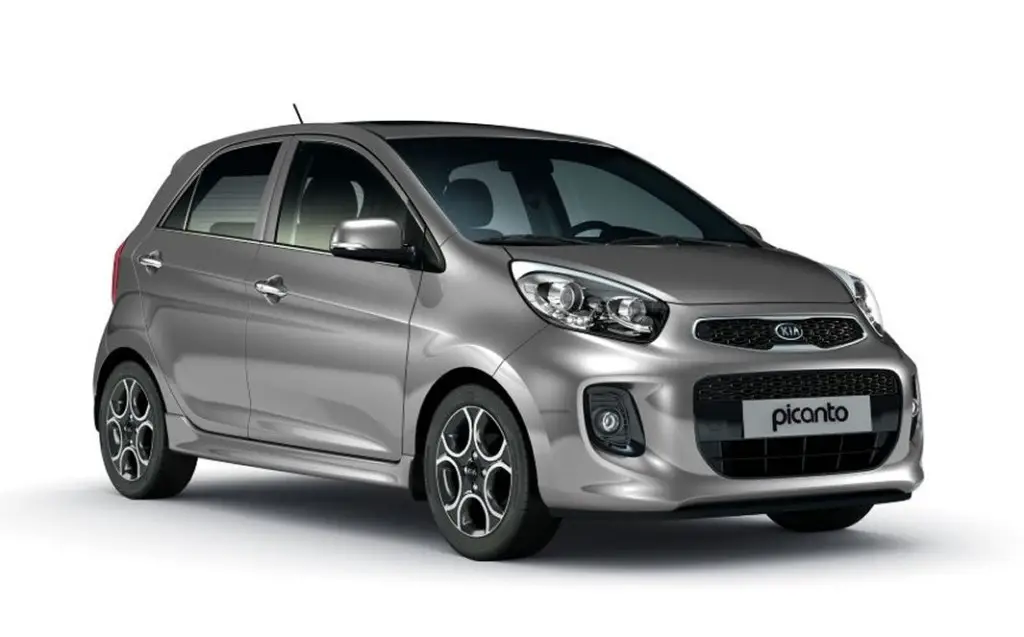 New colors inside, more features
The interior of the Picanto will get new chrome accents surrounding certain elements, such as the air vents and dashboard.
A new patterned cloth upholstery will show off the youthful side of the car, which will be further enhanced by a modern fascia and a killer audio system.
Speaking of the interior, the facelifted Picanto will come with a trio of different color packs that will help owners create a custom look.
Owners will get to choose from a Red Pack, a Yellow Pack, and a premium Brown Pack, all of which offer a truly unique look on the inside.
Larger brakes, upgraded 1,0L engine
The Kia Picanto will come with a selection of optional premium features that include Kia's AVN (audio-video navigation) system that features a 7-inch display screen.
Other options include cruise control and a speed limiter system.
Safety is also improved in the Picanto, with stopping distance shortened thanks to larger brakes.
There is also an option to go even larger with the brakes (252 mm), which will shave 2 meters off the stopping distance when the car is traveling at 100 km/h.
There have been a few tweaks made to the 1.0-liter MPI engine so that it can meet the strict Euro emissions standards.
No turbo engine for Europe
One thing that is missing is the 1.0-liter turbo engine featured in the Korean version of the vehicle, which is known as the morning.
This is a more advanced, powerful engine, but for some reason, Kia will not be making it available in Europe.