Starbright Yellow is one of the best Kia Seltos colors you can choose.
The 2023 Kia Seltos comes available in a variety of different exterior colors.
As a matter of fact, there are no less than 12 different color combinations available on this cool looking compact SUV.
Consumers looking to purchase a 2023 Seltos SUV have choice of 8 single tone color and 4 two-tone paint shades.
The Starbright Yellow color is one of those hues that is available as a single color and in combination with black.
Posted bellow are pictures of the Kia Seltos in Starbright Yellow and Kia Seltos in Starbright Yellow / Cherry Black combination, as well as some additional information about the availability of the two paints.
2023 Kia Seltos Starbright Yellow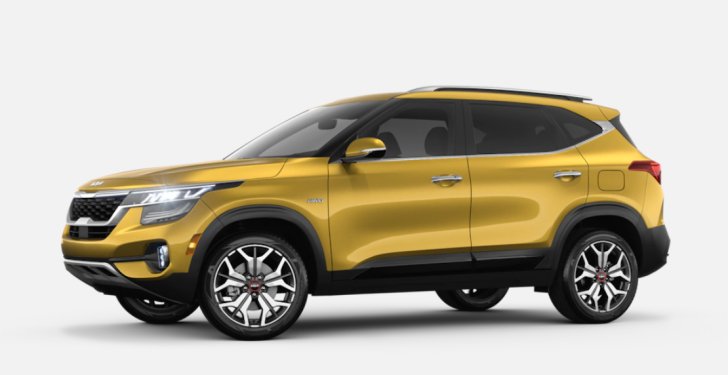 The Starbright Yellow color is for sure one of the most out-standing colors in the Kia Seltos color range.
But, it does not come available on all Seltos trim levels.
If you want to have this cool-looking "yellow-goldish" single-tone hue, you'll have to opt in for the 2023 Kia Seltos S or the range-topping Seltos SX Turbo.
The Seltos S pricing starts at $22.890, while the SX Turbo goes for $28.340 (excluding destination charge). Both trim levels offer all-wheel-drive, but have a different engine and transmission with the latter being a sportier one.
Kia Seltos Starbright Yellow / Cherry Black 2-tone color option
The 2023 Seltos also offers Starbright Yellow color in combination with a black roof.
If you're really looking for an eye-catching color on your new Kia SUV, this may be even a better choice.
Kia Seltos trim levels that include the Starbright Yellow / Cherry Black two tone paint are the range-topping SX Turbo and the Nightfall Edition trim, which has been first launched for the 2022 model year. Previously, this trim wasn't available.
The pictures published here, courtesy of the Kia official website and the Seltos online configurator, showcase how the yellow-black color combination looks like.
It look especially attractive with the Nightfall Edition that features some unique black-painted exterior body parts and accessories. Those include black-finish front signature grille, black-painted alloy wheels and several other "darkened" exterior accents.
The yellow/black-painted Nightfall Edition Kia Seltos MSRP starts at $27.040 and comes available with standard AWD and 1,6L turbo engine, mated to the 7-speed dual clutch transmission.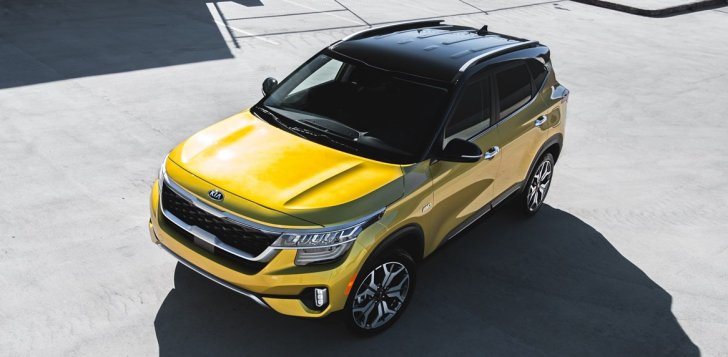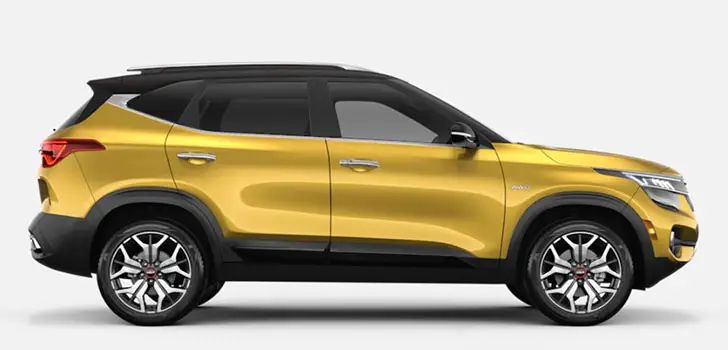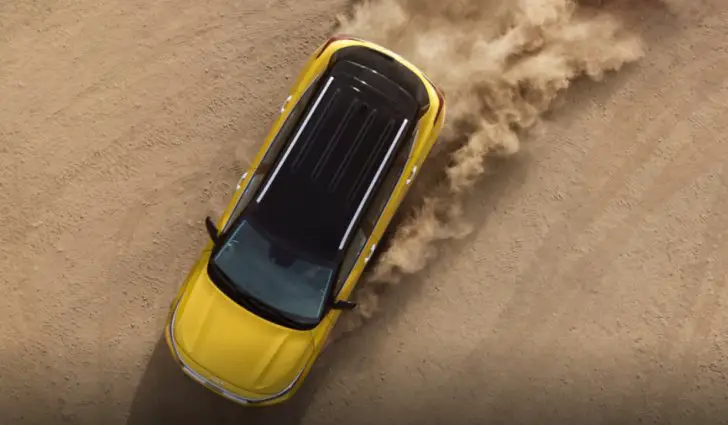 If you are interested in learning more about all available colors of the 2023 Kia Seltos, please be sure to read our other articles devoted to this particular topic.
Also, be sure to send us some pictures of your Starbright Yellow Kia Seltos to help show other people how exactly does this color look like in real life.