There can be no denying that the Kia Soul has done a lot to raise brand awareness for the Korean automakers, and with that comes demand for more.
While current owners love all that the new Soul delivers, they, and dealerships too, would love to see an expansion of the Kia boxy car family.
One of the most common requests is for either a convertible version, which was actually seen as a surf-themed concept a while ago, as well as a Soul AWD version.
The sub-compact crossover segment is currently exploding in popularity, so it makes sense that Kia Motors would think about expanding the range of the Soul in order to stay competitive in the market.
Kia Soul AWD rumors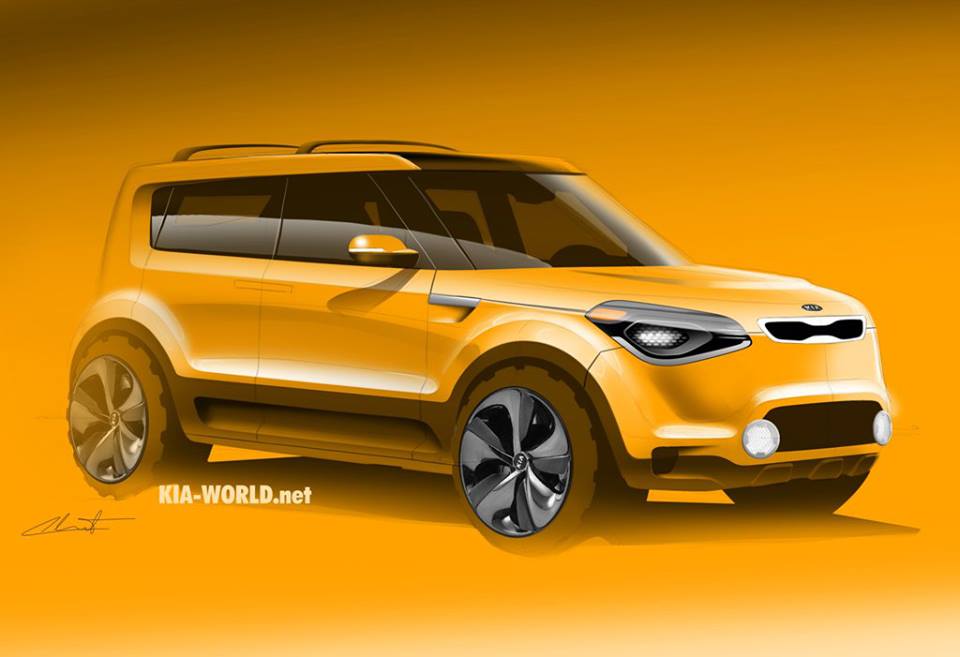 With many new vehicles expected to enter the segment in the coming months, the feeling is that an all-wheel drive version of the Kia Soul should not be that far away.
The rumors are already flying, with many believing that just such a model could arrive in dealerships within the next couple of years.
The Soul all wheel drive would go head to head against the likes of the Renault Captur, Ford Ecosport and Opel Mokka, all of which are already available. The real competition, though, might be with the VW T-Roc, which is set to be released in late 2018.
That date might actually be when we could expect to see the Soul family expanded to include an all-wheel drive version that would fit perfectly into the small crossover vehicle segment.
What we already know is that there are plans to introduce an all-electric version of the Soul. There are also hopes that a sportier version will be introduced, similar to the Track'ster concept.
Since it's believed that Kia really does want to expand the Soul model range, an all-wheel drive model looks like the best candidate. But, what could we expect from such an all terrain Soul SUV?
All terrain look, 4WD system optional
If you take a look at the designer rendering above, you can see that the Kia Soul 4×4 would more than likely be based on the current generation model. The base model would likely not include the AWD system, but it could be offered as an option.
The Kia Soul with all-wheel-drive would likely have increased ground clearance so that it could offer all-terrain driving for the more adventurous motorists. The styling would likely get a more rugged look, too.
That might include such things as a slightly restyled bumpers (two tone color), two tone body and larger air intake with fog lamps. You should also expect a roof rack and possibly even larger alloy wheels.
Under the hood, the Kia Soul 4WD would probably have the same 2.0L GDI four-cylinder engine found in the current models.
Time will only tell if Kia do decide to go the Soul all wheel drive route, but if they listen to what people are saying in various car-related forums online, they would be wise to take that step as soon as possible.