If you want to get the real feel for whether or not Kia Soul is any good, you really need to listen to what current owners have to say.
It is easy for professional car reviewers to have some sort of bias when delivering a review, but owners are usually free from all of that.
This is why we have been putting together our interview series, and why the Soul has come out on top in all of those reviews.
We have not only just featured the new Kia Soul in those interviews, but also a number of previous generation Soul models and several limited edition versions that are out there!
So far you have heard about the many colors of Kia Soul, from Solar Yellow to Kale Green and basic white, whilst also getting the skinny on the RED Zone Special Edition Soul.
The common thread that binds all of those interviews together, besides the car itself, is the positive experience that each of the owners have had behind the wheel of their new car.
The Soul is one of those cars that you really want to like right off the bat, but it also helps that Kia have gone out of their way to improve the second and third generations.
The massively updated interior and improved ride and handling have all been given the thumbs up, as has the fact that the exterior retained the iconic look, with just a few subtle changes to set it apart.
The Kia Soul consumer reviews are in, and its great news for the Kia brand!
8 Kia Soul owner interviews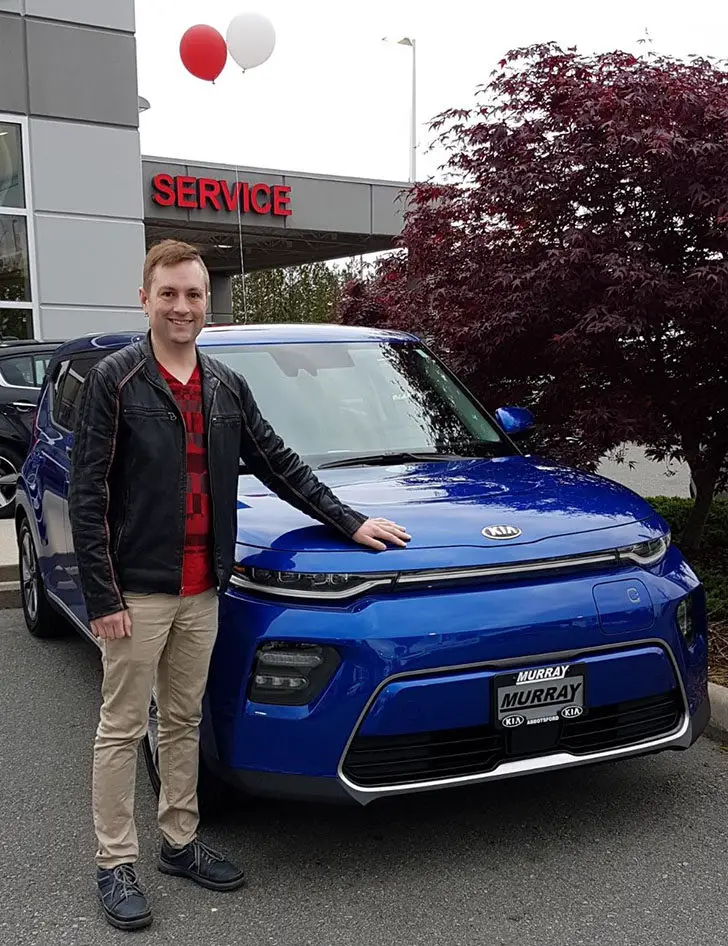 ---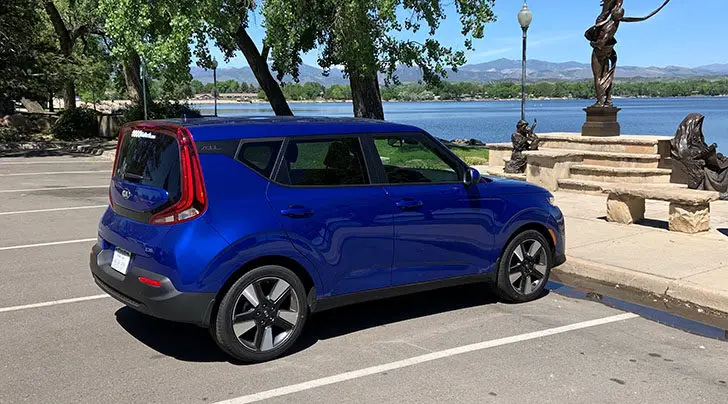 ---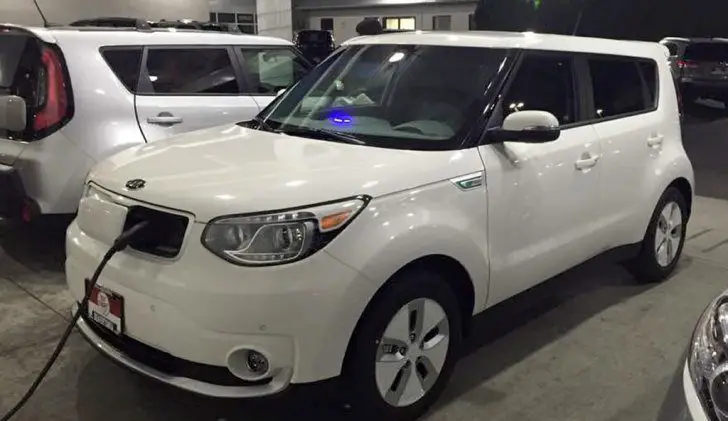 ---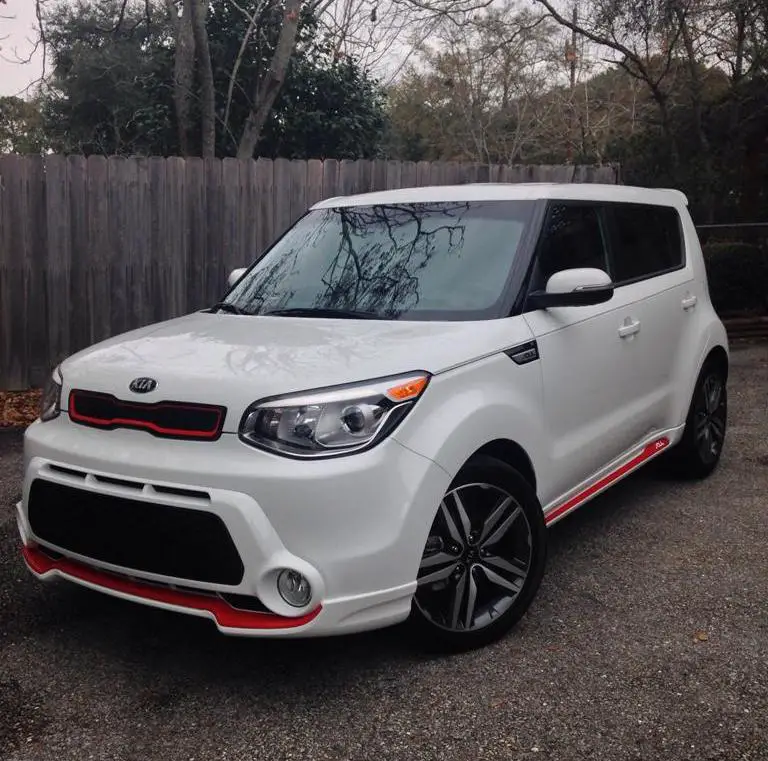 ---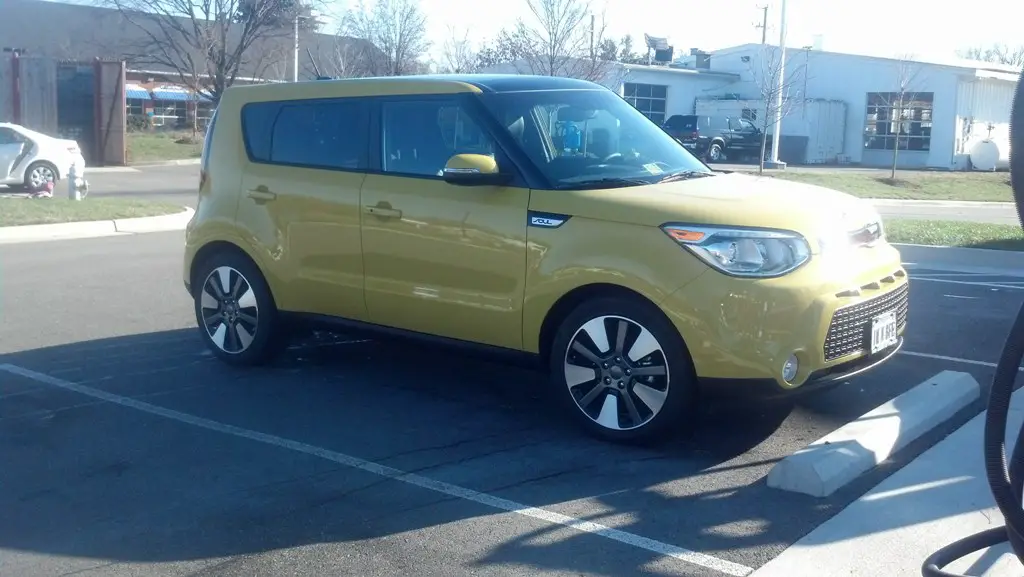 ---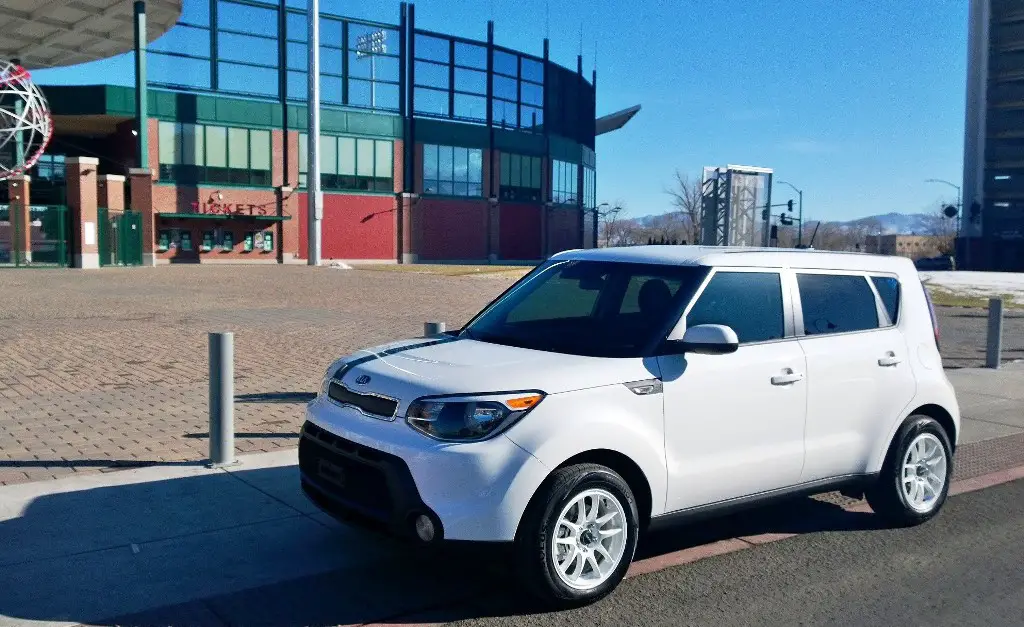 ---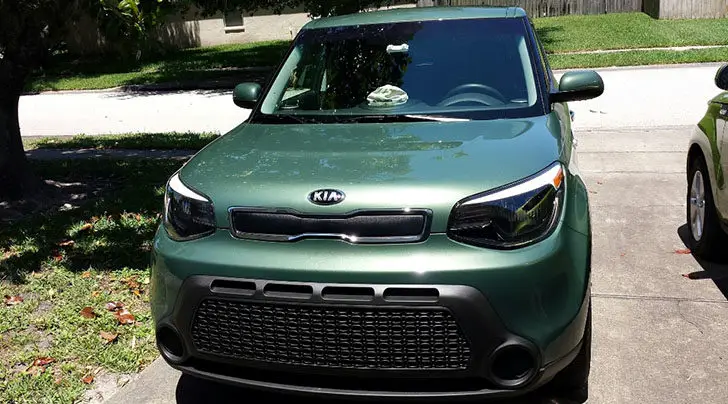 ---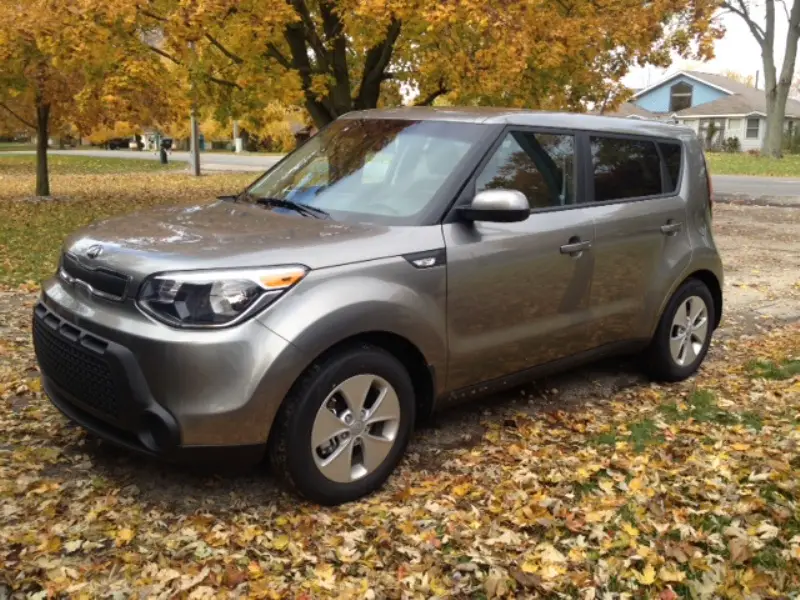 ---
This is how consumers rated the Soul crossover vehicle. You can find a lot more news reports at the homepage of the Kia blog. Just click the "news" button in the header of the website.