Kia announce plans to launch the Soul Red Zone limited edition model.
Kia went the special edition route last year when they introduced the Soul Red Zone, which was inspired by the Track'ster concept car.
In the early part of 2015, the automaker will give the Red Zone a little update by adding a Shadow Black exterior and Inferno Red accents.
Also included will be some high-tech additions, an available panoramic sunroof, and a modern take on the interior. The end result will be the new Kia Soul Red Zone 2.0.
What's new on the Soul Red Zone 2.0?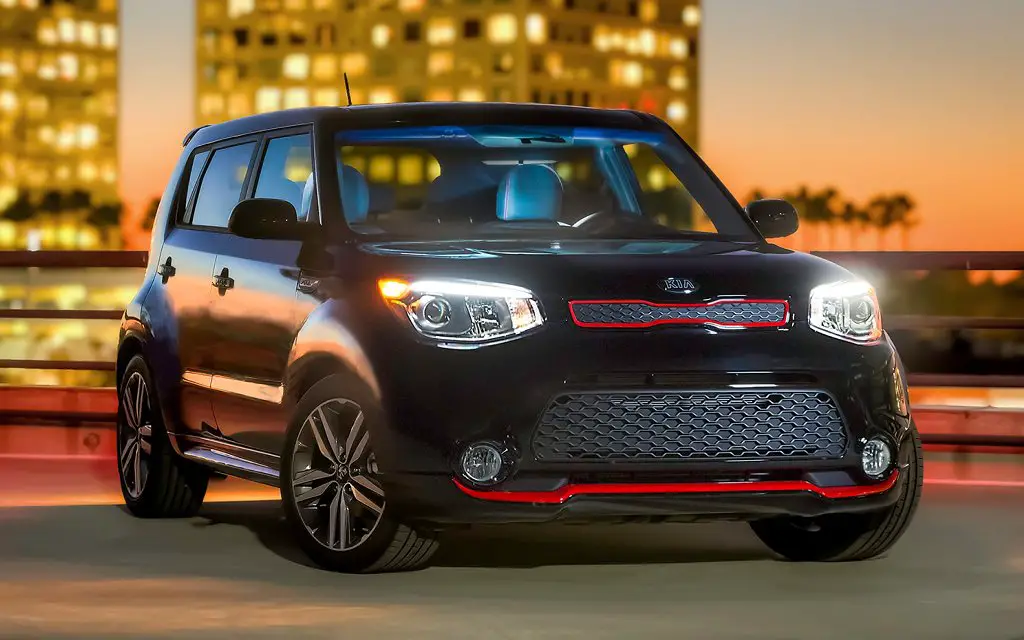 This special edition model has the iconic look of the Soul, albeit with more of an aggressive styling. The Soul Red Zone 2.0 has a number of detailing touches, such as red accents on the front grille, and a sporty looking rear spoiler.
Exterior lighting is incredibly cool, with front fog lights and projector lights, as well as LED and positioning lights around back. There are also 18-inch alloy wheels that come with a truly unique split 5-spoke design.
The sporty exterior carries on inside the cabin, with red accents and stitching to be found throughout. The red splashes are also found on the floor mats and interior trim.
The new Kia Soul Red Zone 2.0 also comes with sport pedals, and red stitching on the leather wrapped steering wheel.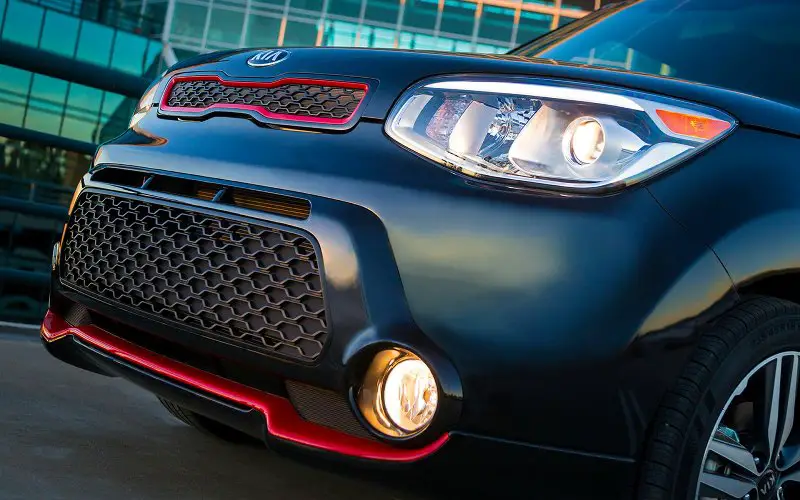 Available features
All of the features found in the 2015 Kia Soul Plus with Audio Package can be found in the Red Zone 2.0 special edition model.
That includes the UVO eServices system, rear-camera display, and an 8-inch navigation screen for navigation. There is also a killer 350-watt Infinity Audio System that triggers pulsing lights in the front door speakers.
Release date
The new Kia Soul Red Zone 2.0 will officially released in early 2015, albeit in limited numbers. There is no official word yet on just how many, but previous special edition models were limited to 2,000 units.