What colors does the 2022 Kia Sportage come in?
The Kia Motors America website is a great place to go to plan out your next vehicle, as the site is home to the official online configurator.
This amazing tool allows you to customize Kia models of your choice by allowing you to pick the vehicle, trim level, as well as the engine and different accessories.
Included among the options available to you are the exterior colors. These are not the same across every model, so for the purposes of this blog post, we are going to look at the 2022 Kia Sportage colors.
2022 Kia Sportage exterior colors
Available in four different trim levels, the refreshed 2022 Kia Sportage comes available in 6 different exterior colors.
Hyper Red
Snow White Pearl
Pacific Blue
Sparkling Silver
Steel Gray
Black Cherry
All colors available across entire range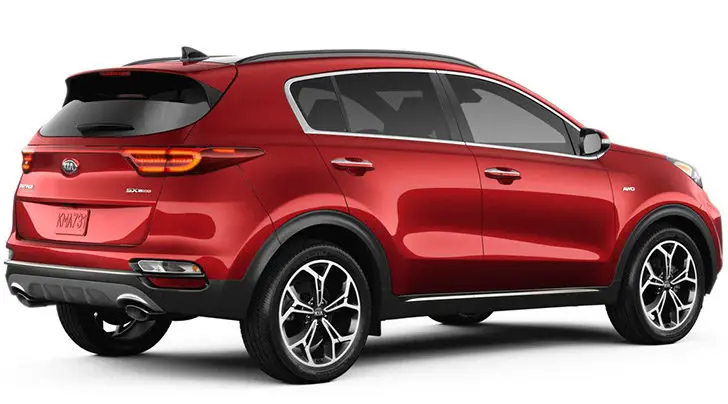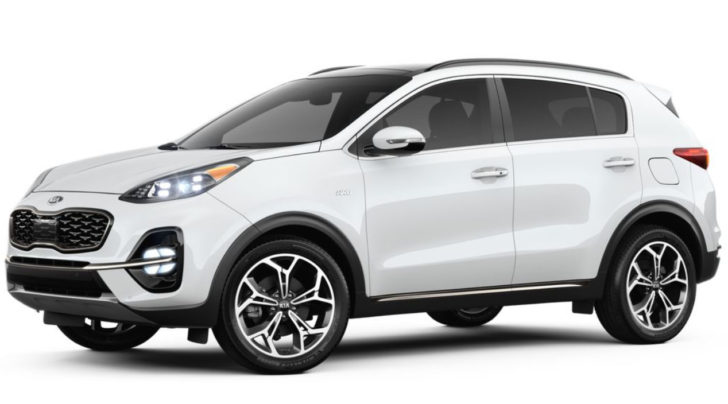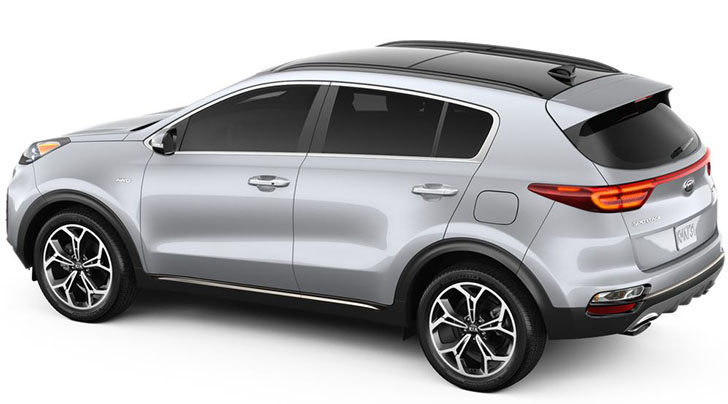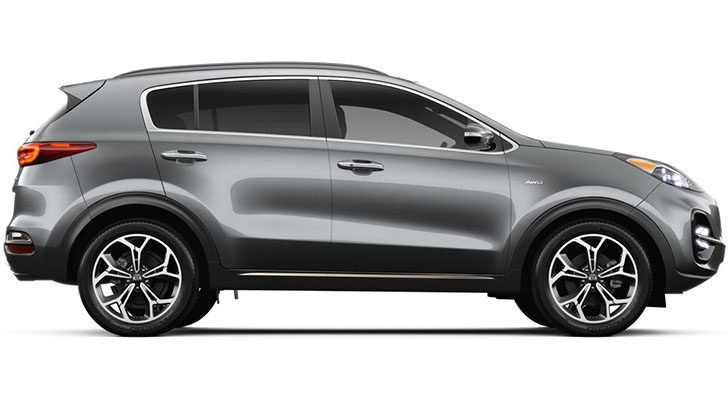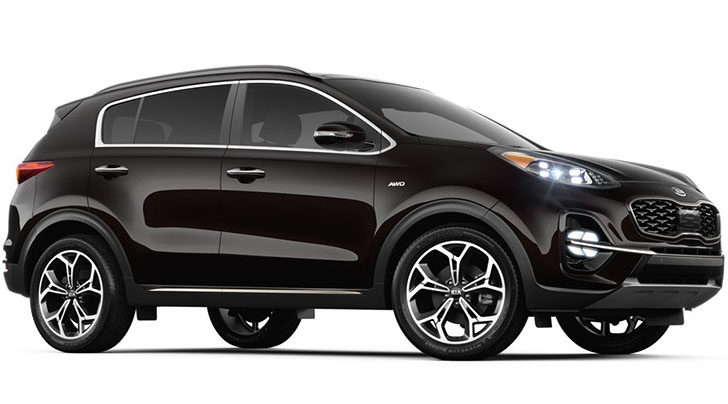 Which exterior color has been discontinued on the 2022 Sportage?
The 2022 Kia Sportage no longer offers Burnished Copper color!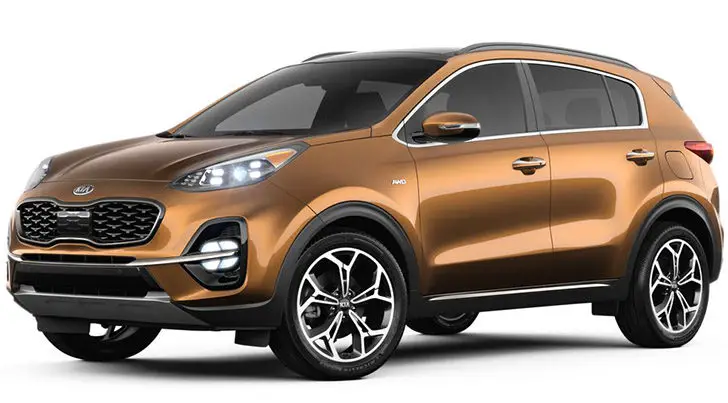 The great news here is that all of the 6 aforementioned exterior color choices of the Kia Sportage 2022 are available across all trim levels, so your opportunity to customize just got a whole lot better.
If there is a downside to be found here, it is that certain color options, such as green, orange, yellow or purple, are not currently available. There are also no two-tone options to choose from at this time, but with 6 cool shades available, there are more than enough choices to make everyone happy.
Even if your favorite color isn't available right now, it doesn't mean that things will stay that way. Kia are constantly adding new exterior colors to their model line-up, so you never know what might be around the corner for the new Sportage SUV.
Black painted alloy wheels are available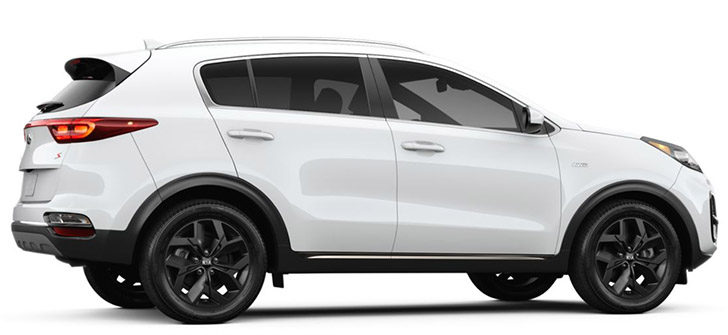 As we mentioned earlier, the hot-selling Kia Sportage has undergone some nice little design tweaks for the new model year. In recent years, alloy wheels have become a major part of the overall look of a vehicle, and that is certainly the case with the Sportage compact SUV.
The vehicle comes equipped with a pair of different alloy wheel designs, with the size dependent upon the trim level. The 2022 Sportage SX Turbo, which sits at the top of the range, comes with 19-inch alloys, while the LX and S trim level are equipped with 18-inch alloy wheels that still look incredibly cool.
The LX trim serves as the base 2022 Sportage model with the wheels on that one being the standard aluminum color.
Move up to the Kia Sportage EX and SX Turbo trim and you get those alloys in dark chrome, which look amazing when paired up with any of the six exterior color options!