The refreshed Kia compact crossover comes available in red exterior color.
When you purchase a new vehicle, you want people to be impressed by your decision.
The new generation Kia Sportage makes that task easy, as this is a compact crossover vehicle that begs to be noticed, thanks in large part to an aggressive body style that is sporty and ready for action.
Another way to stand out is to look at the Kia Sportage color options and choose one that really jumps out.
There are 7 great exterior color options to choose from, which can make the decision a little bit tougher, but it has to be said that the 2022 Kia Sportage in Hyper Red color is the one that really catches the eye!
You can't help but notice this vibrant hue, and choosing the Hyper red color probably says quite a bit about your personality too.
Choosing the red Kia Sportage suggests that you may be bold, and will be in possession of a bright personality.
This is a color that will truly stand out in a busy highway, and once people get a glimpse of you on the road, they will quickly see just how beautifully desinged the new Sportage really is.
Kia have gone out of their way to deliver a new generation model that is superior to what came before, and they have succeeded in that goal. If bright colors are what you love, then we suggest you take a closer look at the pictures of the 2022 Kia Sportage in Hyper Red color.
Pics of red Kia Sportage 2022 (MY)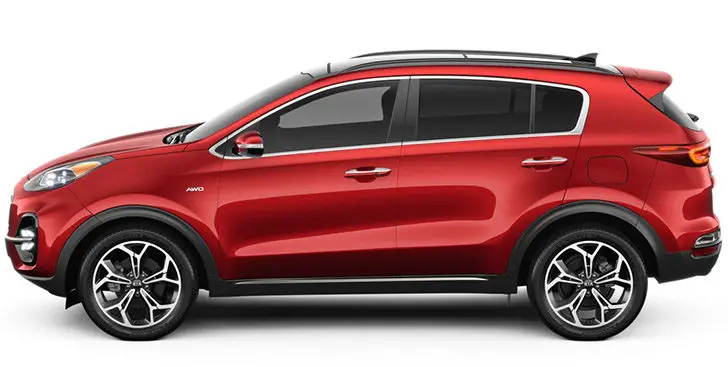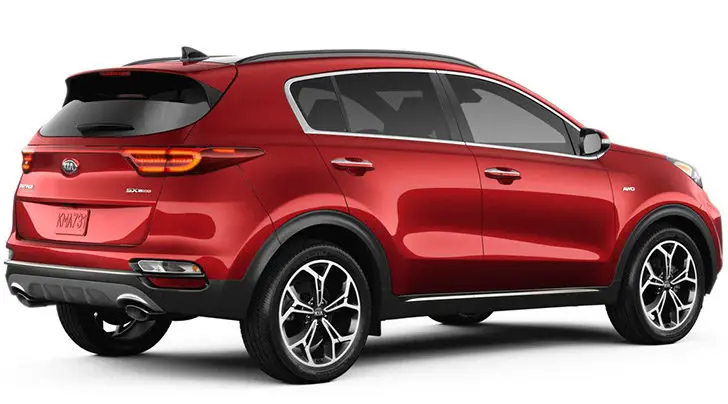 Let us know in the comments bellow, if you would consider buying a red-painted Kia Sportage SUV.