Range-topping Kia Stinger in Australia has a high demand.
We are excited to report some good news from down under, where Kia Australia have made it known that they underestimated the demand for the new Stinger sports sedan!
Chances are it may be tough to get your hands on one for the first few months.
Kia communications manager Kevin Hepworth told Caradvice that roughly 100 orders have already been taken for the Stinger, which makes it Kia's most popular model yet.
He went on to say that the company is very excited about the amount of interest being generated by the new sports sedan, and he also commented that it makes sense, since this is a vehicle that was designed to offer up some thrills and excitement.
Stinger V6 gains the most interest in Australia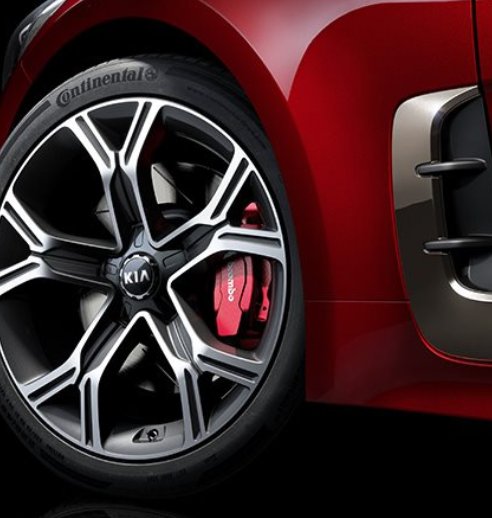 Perhaps the most surprising part of all of this is that all but one of the 100 pre-orders are for the higher-spec Stinger 3,3L twin-turbo V6, which delivers 272kw of power and 510Nm of torque, and the ability to go from 0-100 km/h in less than 5 seconds.
The Stinger powered by 2,0L turbocharged 4-cylinder engine will go on sale in Australia later in 2017, as dealers are only going with the V6 model for the first few months.
Hepworth was the first to admit that Kia was not sure how the release of the Stinger in Australia would play out, particularly since it was a totally new vehicle as opposed to a replacement model.
Those doubts were quickly quelled almost as soon as the unveiling of the Stinger took place.
The biggest concern right now is that there are going to be some lean months as Kia works to meet the demand for the vehicle in Australia.
The good Kia news is that this wait is going to make the arrival of the new model all the more exciting.
This should also be viewed as a sign that consumers are no longer looking at Kia as just a value brand.
The all-new Kia Stinger is set to go on sale in Australia in the early part of September, with the specs and pricing set to be revealed closer to that date.
It is expected that that the Stinger pricing in Australia will fall in the 40's for the base model, while the V6 will start in the mid-50's. (Source: Caradvice)