Kia HabaNiro EV show car hints at the next-generation Niro crossover, due in 2021.
Kia know that all-electric cars are the future, and they used the 2019 New York Auto Show to give us a glimpse of what that future might look like.
It was in the Big Apple that Kia unveiled the HabaNiro concept model, an all-wheel-drive EV with advanced autonomous technology and a killer design sense.
Kia describe this model as the "future of mobility where automobiles will seamlessly integrate design, capability, usefulness and creativity."
Kia are looking to create a new vehicle category with the HabaNiro, which they are calling the "Everything Car," or ECEV. What that means is that it will be a model design for everything from everyday ride to adventure model, as well as all points in between.
Kia HabaNiro boasts a 300-mile range
The HabaNiro is an all-electric vehicle. As far as battery power goes, we are looking at a range in excess of 300 miles, although Kia have yet to reveal the source of the power output other than saying there are two electric motors on board.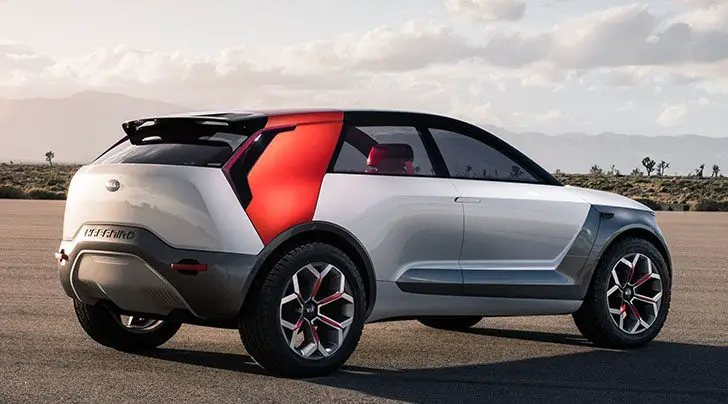 Two electric motors
All-wheel-drive system
More than 300 miles of driving range
Level five autonomous driving system
Activating the level-five autonomous driving system causes the steering wheel and instrument panel to retract, offering more space for people sitting up front. A full-length HUD video-system can then be used for entertainment purposes.
Also included in the HabaNiro electric vehicle is the Real-time Emotion Adaptive Driving System, an innovative new feature from Kia that was first shown at the Consumer Electronics Show in Las Vegas earlier this year.
Using bio-signal recognition technology, the driver's emotional state is measured so that the cabin can be optimized and personalized to fit the current state of the person behind the wheel.
AI-based emotional intelligence is also used to display a 180-degree rearview video display whenever the driver looks up to the spot where a traditional rearview mirror is usually placed.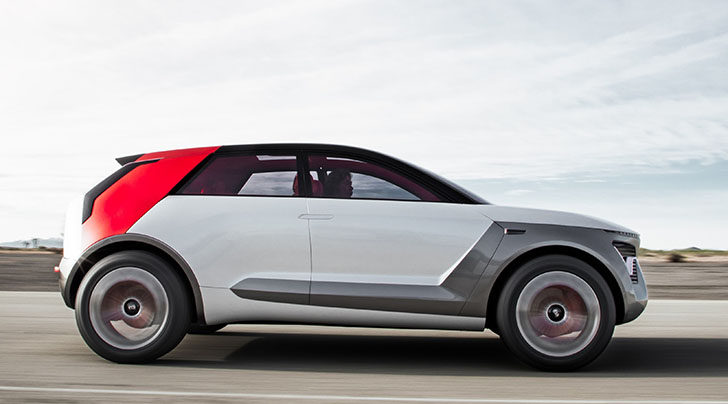 How big is Kia's newest concept vehicle?
Size-wise, the HabaNiro concept vehicle is a compact crossover with a similar size as the current Niro crossover. Here we have the official data about the vehicle's exterior dimensions, as well as the length of the wheelbase.
Length: 171 inches / 4430 mm
Height: 63 inches / 1600 mm
Width: 77 inches / 1955 mm
Wheelbase: 111.5 inches / 2830 mm
Kia HabaNiro release date?
Does Kia plan to release the HabaNiro in U.S. anytime soon?
The HabaNiro may seem like just another crazy concept model that will never see the light of day, but take out the butterfly doors and you have a potential production model in the making.
After all, this is the route that the Stinger and Telluride followed before heading into production.