Two Kia SUVs and two 4-door sedans to be launched in S. Korea in second half of 2019.
New Kia vehicle sales in the South Korean auto market have remained essentially the same as they were at this time last year.
Many experts believe that a lack of new models has been a major reason for the stalling of sales, but that is all about to change in the second half of 2019.
Kia have no less than 4 new vehicles ready to launch in Korea, which should help them get a nice boost in sales in their domestic market.
Included in the bunch are a pair of new SUV's, as well as 2 large sedans. All 4 vehicles will eventually be available worldwide, with some coming later this year, while others will arrive in early 2020.
Let's take a closer look at the 4 new Kia models.
Kia Seltos small SUV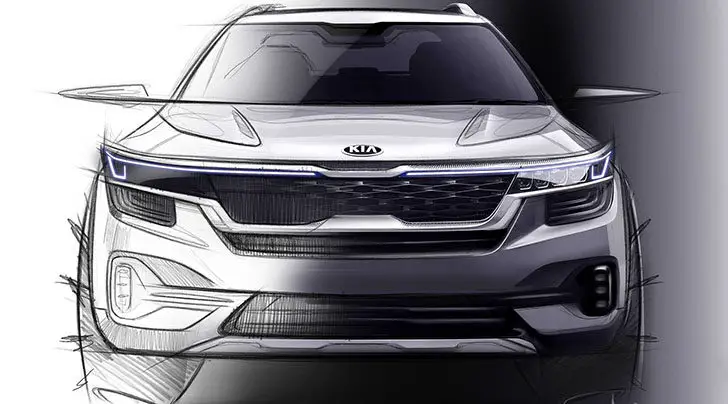 The Seltos is a new small SUV that will be available in Korea this summer. It will occupy the space between the smaller Stonic and the larger Sportage and will come with seating for 5.
Judging by the renderings we have seen, expect both the interior and exterior of the new Kia Seltos to have a sleek, modern design.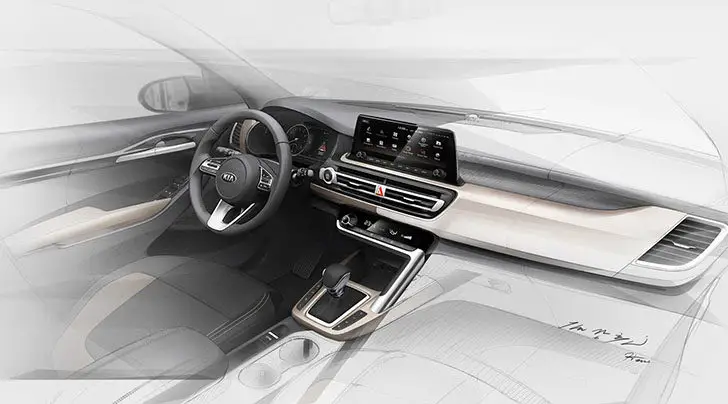 Kia Mohave large SUV
The Mohave (sold as Borrego) was removed from the U.S. line-up a couple of years back, but it has continued to thrive in Korea.
During it's time in Korea, the Mohave has only undergone very minor changes, but expect a major makeover with the 2020 model. This one will be a "Korea exclusive" model that will be available in December.
Kia K7 Cadenza premium sedan (facelift)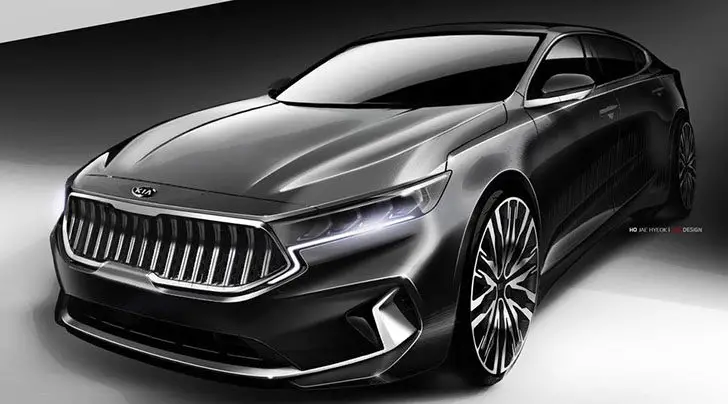 The K7, which U.S. drivers will know as the Cadenza, is set for a mid-cycle facelift for the 2020 model year, with big changes expected inside and out.
The interior will get a complete makeover, which will include the introduction of a 10.25-inch infotainment system sitting atop the dashboard.
Under the hood, the large premium sedan will get a new 2.5-liter gas engine mated to an 8-speed transmission. You can also expect improvements to the ride and handling.
Kia K5 Optima midsize sedan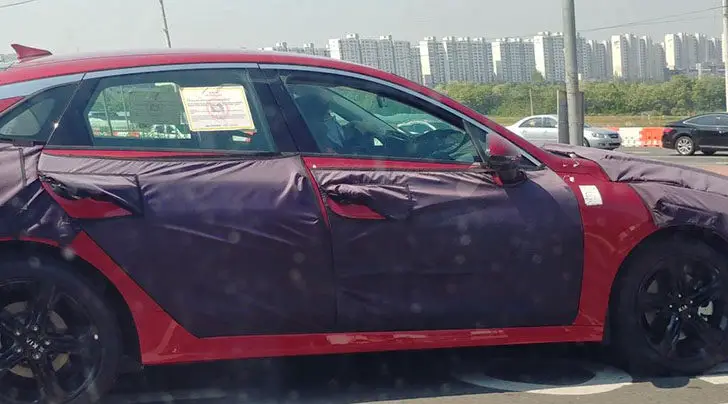 The K5 is the Korean name for what we know as the Optima midsize sedan. The K5 is at the end of its 5-year lifecycle, so it will be a full makeover for this one.
It will ride on the same platform as the Hyundai Sonata, so expect the K5 to be bigger, sportier, lighter, and better on gas.