The colors for the new Kia XCeed SUV have been announced, and they have certainly exceeded our expectations!
If you haven't yet heard of the Kia Xceed, it's a compact crossover vehicle that's something between a conventional Ceed 5-door hatchback, and a more traditional compact SUV (picture something like the Sportage).
Its outward appearance is reminiscent of a standard Ceed, albeit with a taller ride height and some plastic body cladding that lends it the rugged off-road look that's all the rage lately.
If you're in the market for a crossover vehicle, such as the Xceed, you might be interested to know how many different exterior colors does the model offer. Answer: no less than 12 unique colors!
Read on to find more details about the availability of those paint shades.
What are the available Kia Xceed colors?
Whether you want a color that pops, or something that's a little more understated, the 2022 Kia Xceed has plenty of eye-catching hues to choose from.  
With names as striking as the shades themselves, these colors include:
Cassa White
Sparkling Silver
Orange Fusion
Cosmo Blue
Dark Penta Metal
Blue Flame
Fusion White / Deluxe White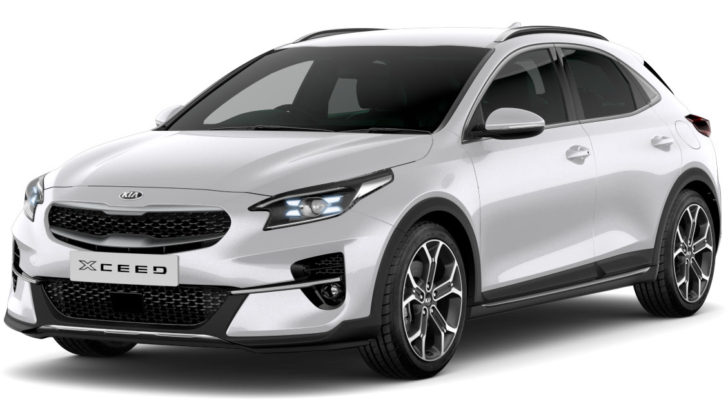 ---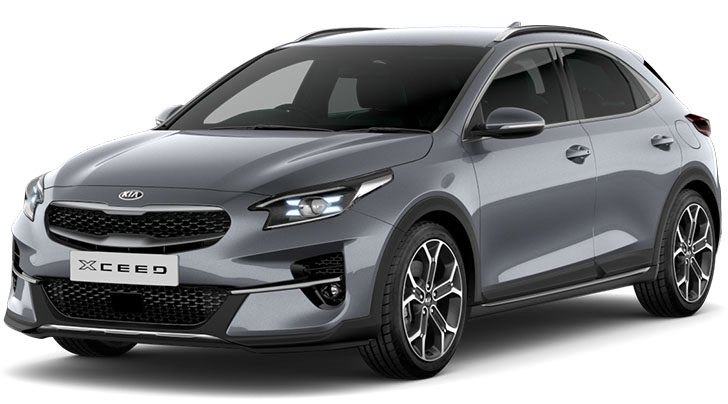 ---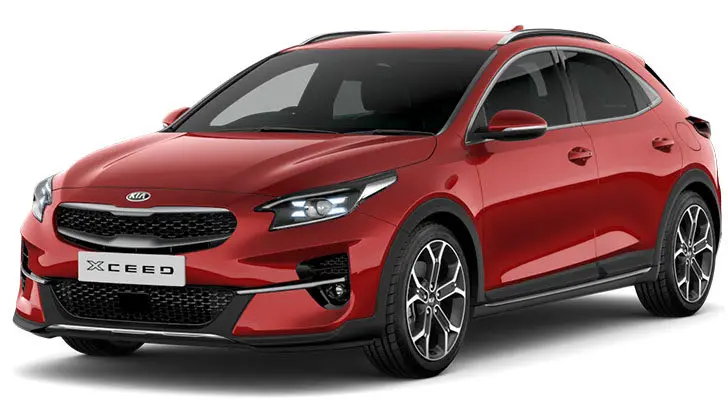 ---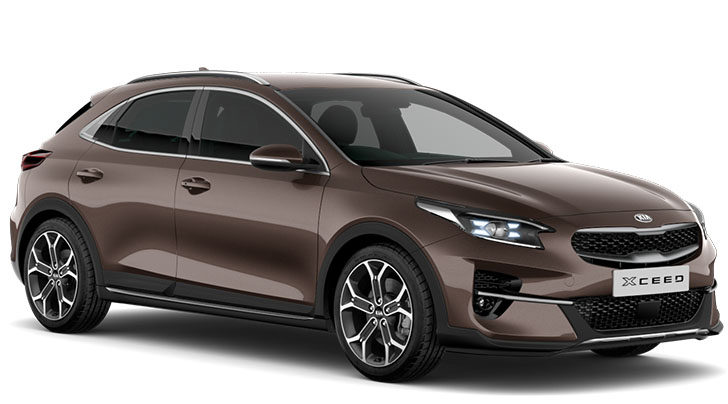 ---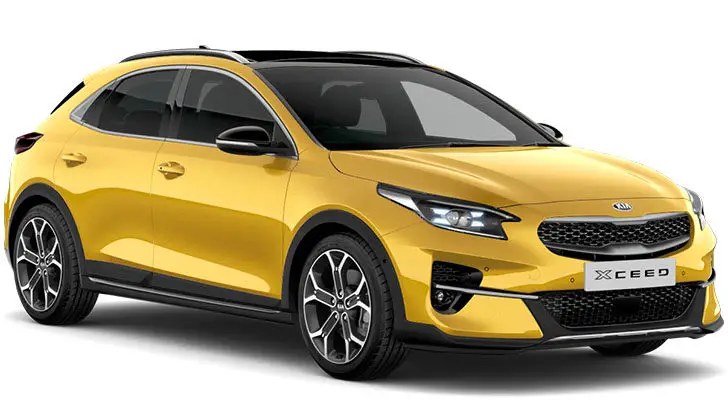 ---
Black pearl / Phantom Black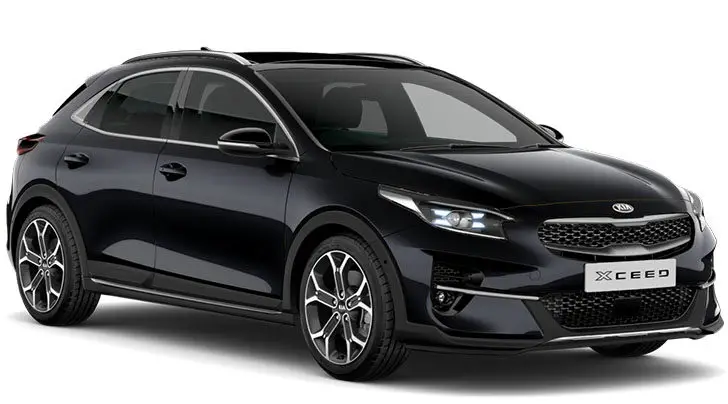 Exterior color availability
If you're looking to purchase a new Kia Xceed, it's important to note that the color availability differs from country to country within Europe.
If you live in the United Kingdom, you can only choose from seven of the shades for the 2022 model year. In countries like Germany and Slovakia, however, buyers will have the full 12-color range to choose from.
To find out what colors are available in your country, head over to your official local Kia website.
Best Kia Xceed color?
Determining the best Kia Xceed color is obviously mostly a matter of preference, however we do think that the Quantum Yellow, Infra Red and Blue Flame are certainly the most striking colors – if that's what you're after.
We also bet the Orange Fusion will be a popular choice for those who want to turn heads!  
However, if standing out isn't important to you, there are plenty of classic shades to choose from as well – you simply can't go wrong with Black Pearl and Deluxe White!
Impressive color range, but there's more…
The impressive color range is just one more thing that adds to the already strong appeal of the new Kia Xceed SUV, on top of its higher ride height, up-to-date infotainment tech and great value-for-money features and cost-effective engine.  
The fresh and interesting range of colors means the XCeed is more than just a practical 5-door hatchback – it's also a stylish vehicle that will appeal to a younger market.
It's safe to say to the Kia XCeed will be drawing in plenty of prospective buyers, especially when you consider that a plug-in hybrid variant is also on the way in 2022!