The Picanto is the smallest vehicle in the Kia line-up, but it has some big changes in store for its third generation.
The upcoming Kia Picanto will be getting a full makeover both inside and out, so expect something totally different from what you have been used to.
You certainly don't think of the outgoing Picanto as being sporty or aggressive, but images of the new model show a vehicle that appears to be heading in that direction.
It should be pointed out, though, that the images we have are renders, and those tend to be a little more dramatic than the real thing, but this is still a sign that the new Picanto is going to be a lot more interesting to look at.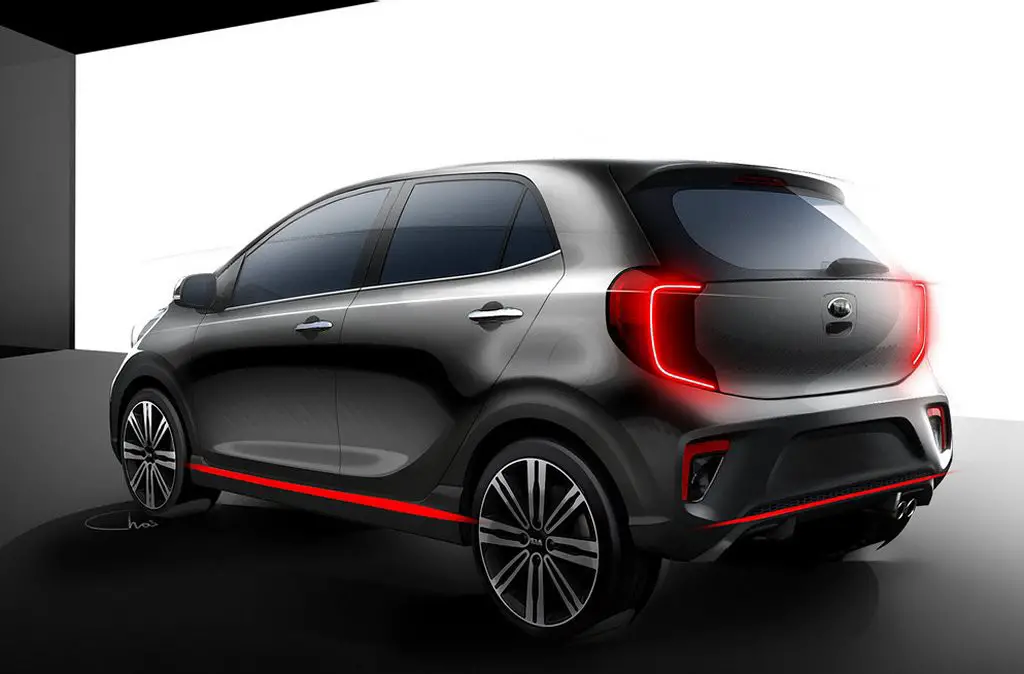 Our guess is that the renders are for the top of the line GT version, as witnessed by the use of large alloy wheels, dual exhaust tips, and sporty bumpers.
This is something that we feel will be a definite possibility for the Picanto, and potentially even from the day of release.
Kia Picanto interior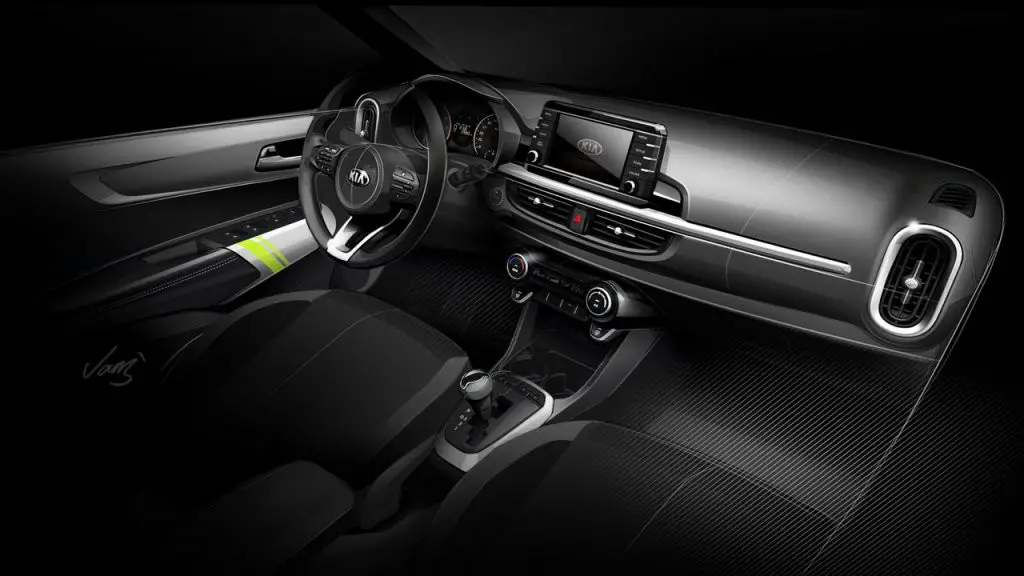 The images also reveal what the interior will look like, and the first things that jumps out is the tablet style infotainment system that is like the one found in the 2017 Rio.
The cabin as a whole has changed dramatically, and had a definite upscale feel about it. A round digital screen is flanked by the instrument cluster dials, and the steering wheel looks very similar to the one found on the Rio.
The new Picanto is larger than before, and that equates to more space in the cabin, especially in terms of legroom for passengers in the rear. That extra space also carries over to the trunk, which is larger than the outgoing model.
Picanto 3-door availability?
We are unsure whether the 3-door model will be carried over to this generation, but the clues lead us to believe it will not.
All the images and spy shots that we have seen have been of a 5-door variant, leading us to believe that Kia have done away with the 3-door.
Powertrain specs
As for what's under the hood, the logical choice would be a 1.0-liter 3-cylinder turbo in both 100-hp and 120-hp variants.
The base models will likely be outfitted with naturally aspirated gasoline engines. The teaser images here also reveal that an automatic will be the transmission of choice for some models.
Official release date
One thing that we do know for sure is that the Kia Picanto redesign will be officially unveiled at the start of 2017 in Korea. The European market should get their first look at the Geneva Motor Show in March.