Kia is getting ready to expand it's line-up with the company's first ever 2-door coupe!
The upcoming sporty coupe will reportedly be based on the Kia Koup concept, which was first shown at New York Auto Show a couple of months ago.
Early next year, Kia will be replacing their Spectra with a new sporty sedan – named Forte, and within a couple of months, the production version of Kia Koup concept will emerge.
Automotivenews.com today reported that the coupe will be used to replace the 5-door Spectra hatchback, which hasn't proven to be the best seller in the U.S. market.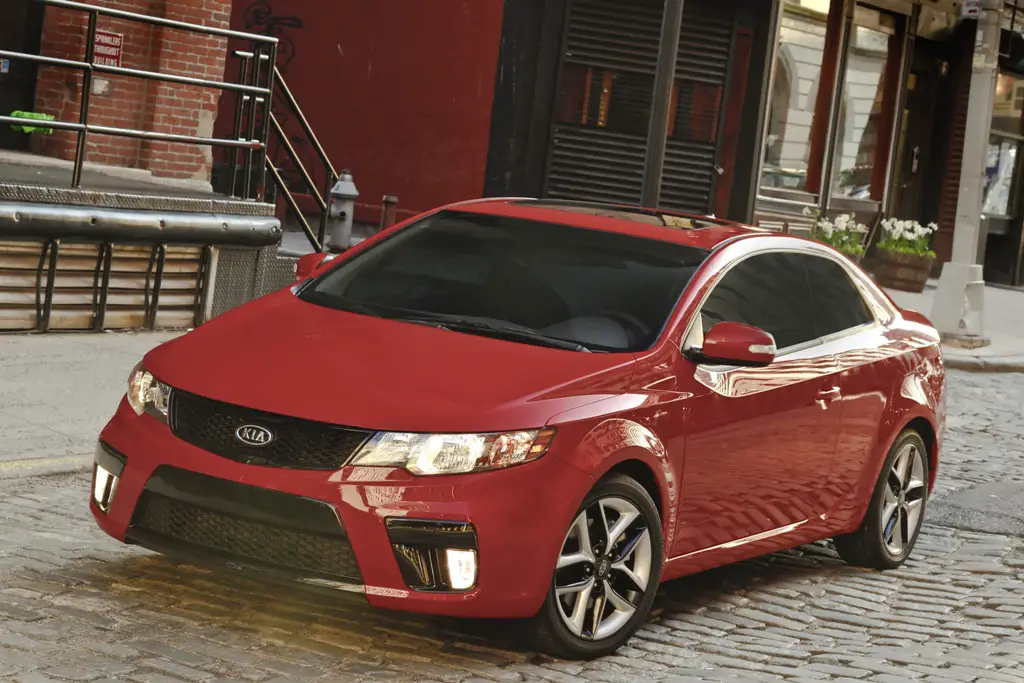 The debut of the company's first ever 2-door coupe was already hinted by many Kia officials during the press days of 2008 New York Auto Show and more so after the company received an overwhelming response and numerous inquiries as to the viability of the Forte Koup finding its way for production.
When the new sedan and coupe models bow in 2009, they will be renamed to Forte sedan and possibly, the Forte coupe. According to Lee Hyun-soon, president of Kia-Hyundai research and development division, the upcoming Kia models will not retain the Spectra name.
Stay tuned for more news about the Kia Forte Koup 2-door coupe.