Will there be a new Kia compact SUV with AWD arriving in the United States?
A new compact SUV called the Kia Seltos has already been launched in South Korea and India to great sales success, prompting many to wonder if it will see the light of day in the United States.
The crossover market on this side of the pond is already wide and diverse, but there is always room for something new and exciting.
With the Seltos proving to be a big hit, the feeling is that it's only a matter of time before Kia introduces it to the U.S. market.
While there has been no official announcement made to this point about the Kia Seltos U.S. release date, we have reason to believe that it could arrive here in late 2019 or early next year as a 2020 model year.
What is the Kia Seltos & does it offer AWD?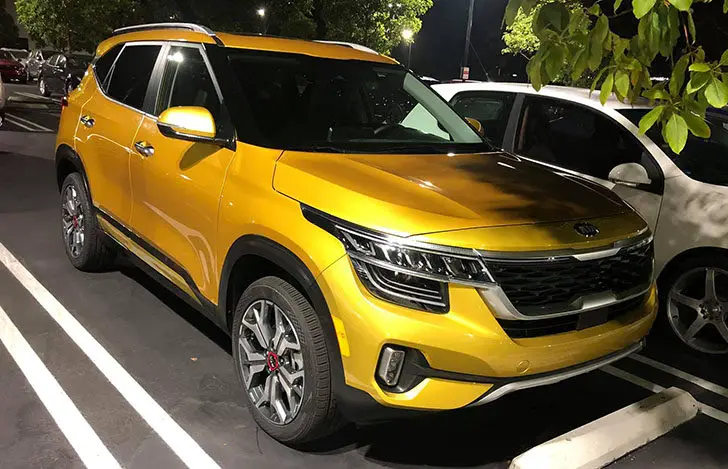 The Kia Seltos is a rugged looking compact SUV that fits nicely between the Soul and Niro hybrid crossovers (in terms of size).
The big difference between the Seltos and those other two Kia models is that it comes with AWD included. The one gaping hole in the Kia North American line-up is an AWD crossover that falls just beneath the Sportage. The Seltos would fill that hole perfectly.
This is a busy little segment, with the likes of the Honda HR-V, Ford EcoSport, Hyundai Kona, and several more all vying for attention.
The Kia Soul and Niro are ahead of the pack when talking about features, dependability, and value, but an AWD model from the Koreans would be a welcome addition, especially for those living in areas where winter hits hard.

It has long been the belief that Kia would eventually deliver an AWD version of the Soul. But, it would now appear that the Seltos will be their first ever compact crossover with AWD to be launched in the US-market.
One of the main reasons why we believe this to be the case is because of spy shots recently captured by Richard, one of our regular readers. He snapped some spy pics of a Seltos prototype being put through its paces near Kia headquarters in California.
Why would they take time to do that testing of the Seltos was not about to be released stateside?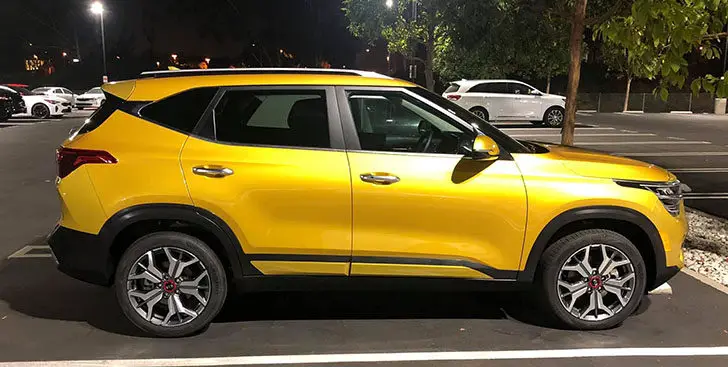 When to expect the Kia Seltos in the United States?
Any talk of release dates for the Seltos is purely speculation on our part until Kia come out and make an official announcement. Our best guess, given where they are in the testing phase, is that the new Kia Seltos will arrive in the U.S. late this year or in the early part of 2020.
It would seem that Kia are unwilling to talk about releasing the Seltos stateside, but given that the SUV segment in currently booming, it would be strange of they did not get it out here sooner rather than later.