In North America, there is no automotive segment growing faster than the compact crossover.
That is perhaps why Kia has gone to great lengths to deliver a stunning redesign of the Sportage compact SUV.
Inside and out, every detail of the new model has been given the upgraded treatment.
The end result is a new Kia Sportage model that is going to be leading the way in this extremely popular segment.
The third-generation Sportage was a big sales success for Kia, and with the new fourth-generation, the Koreans are looking to deliver something even better.
The 2018 model comes equipped with an enviable list of technology and convenience features, making it one of the most advanced models in the segment.
Listed below are 6 things we think you should know about the 2018 Kia Sportage.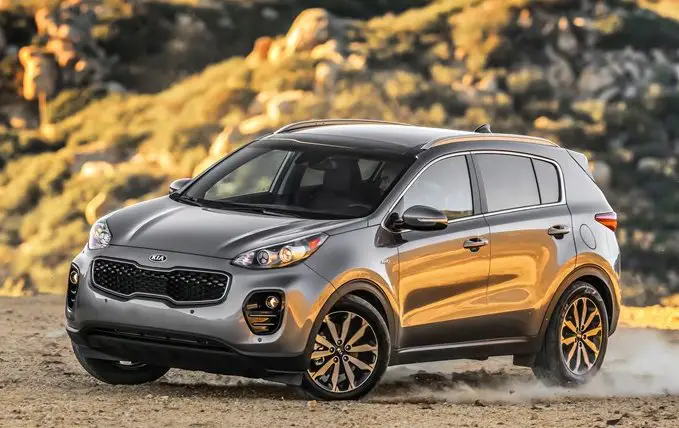 1. Fully redesigned
The Kia Sportage underwent a full redesign for the 2017 model year, making the most popular model in the line-up that much more desirable.
2. An aggressive new look
The exterior of the Sportage SUV was given a dramatic new look in the latest redesign.
One element that really jumps out is the new, much larger grille, which is now placed higher and more vertical than before.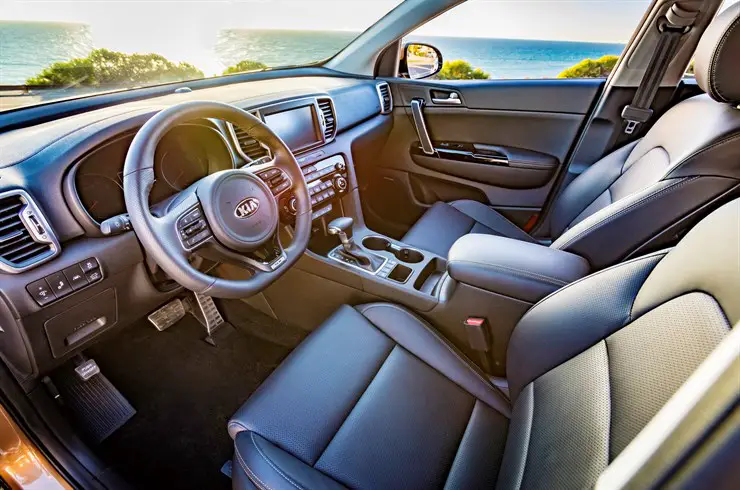 3. Upscale interior
The Sportage has always had an interior that was more functional than glamorous, but that is no longer the case.
When Kia redesigned this model in 2017, they took the time to update the cabin in a big way, even going as far as giving the dashboard a full makeover.
The touchscreen has a very modern look, and the center stack now leans more towards the driver, making it easier to access all the controls.
4. Improved ride & handling
The suspension on the new Kia Sportage was completely reworked. Not only does this change deliver a better driving experience, it also makes for a quieter cabin.
The NVH levels are also helped by the use of higher quality materials, which includes a higher strength of steel in the construction of the body.
5. State of the art safety features
Safety features are a must in any vehicle, and the Kia Sportage has more than its fair share.
Included among these features are such things as, stability control, full-length side curtain airbags, front airbags, traction control, rearview camera, front seat brakes, hill-start assist, etc…
6. AWD option
When looking for info on leasing a Kia Sportage, you may want to know if AWD is available.
The good news for those of you living in areas where weather and road conditions are an issue is that AWD and FWD is available on all trim levels.
Going with AWD means giving up a little on fuel efficiency, but that is a very small price to pay in order to feel safe and secure on roads that are not that great to drive on.