2022 Kia Sportage comes available in silver color, called Sparkling Silver.
The Sportage has always been a vehicle that gets a lot of positive attention, but the fourth generation version of the compact crossover vehicle is set to turn more heads than ever before.
Kia have raised the bar in the segment, with more standard features, upgraded technology, and a design that is both aggressive and sporty looking.
While these are all very important parts of the decision making process, you can also bet that many consumers interested in this vehicle are going to be looking at the Kia Sportage colors.
There are 8 different Kia Sportage color options to choose from, but few as class looking as the Sparkling Silver color.
Sparkling Silver color (available now) has replaced the Mineral Silver paint shade!
Kia Sportage in Sparkling Silver color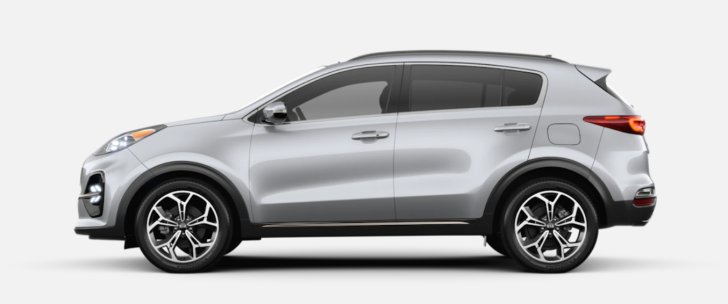 Let's take a little bit of a closer look at what that particular hue looks like.
When you hear silver being mentioned as an exterior color, you might imagine a vehicle that is going to be a little brighter.
This particular Kia Sportage silver color is not what you would imagine at all, and is in fact a darker color that is closer to a shade of gray than anything else.
It's a perfect option for those who don't want to go as dark as the black option available for the Sportage AWD, but who also don't want a Kia vehicle that is lighter in color.
The Sparkling Silver exterior color perfectly slots in the middle, which is likely to make it a very popular option.
To get a better look at this particular option, take a look at the picture of Kia Sportage Sparkling Silver above.